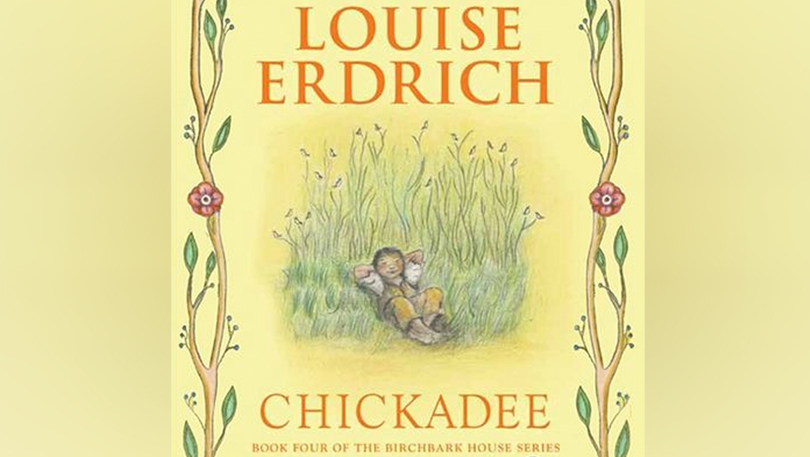 Chickadee and Makoons, Ojibwe twin brothers, have spent everyday side-by-side and have done everything together — until the day the unthinkable happened and they were separated.
Desperate to reunite, Chickadee and his family have to travel across unfamiliar territories and create new friendships. Chickadee has to rely on the strength of his namesake, the chickadee, to carry him on.
This is the fourth book in The Birchbark House series.
---