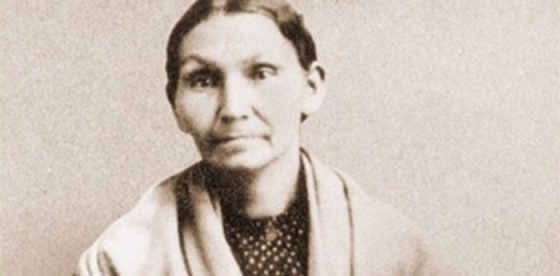 Books | Grades 3-5
In this Badger Biographies series book, Mountain Wolf Woman, a Ho-Chunk girl who lived in the late nineteenth and early twentieth century, shares her thoughts and feelings during her childhood. Along with other Ho-Chunk, the US government relocated Mountain Wolf Woman and her family from Wisconsin to Nebraska. The Ho-Chunk later returned to Wisconsin, and Mountain Wolf Woman tells how her Nation moved throughout the state to hunt and gather food.
This book draws young readers in as it asks them to compare the lives of their ancestors and their lives today to the way Mountain Wolf Woman lived over a hundred years ago.
---
Explore More Resources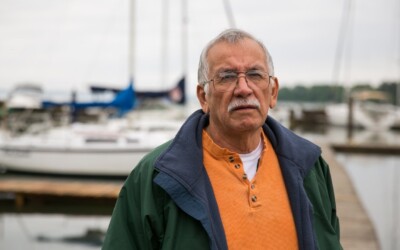 Lifting the Nets: Gurnoe Decision
Anishinaabe have hunted, fished, and gathered since time immemorial. Reserved harvest rights were protected and guaranteed through treaties
...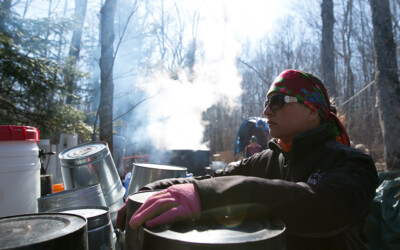 The Ways, Waadookodaading: Ojibwe Language Immersion School
Waadookodaading: Ojibwe Language Immersion School tells a story of resilience and revitalization. This video shows how an Ojibwe
...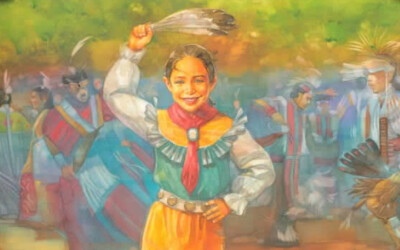 Jingle Dancer
Jingle Dancer is a short, picture book that gives learners a contemporary view of an American Indian family
...