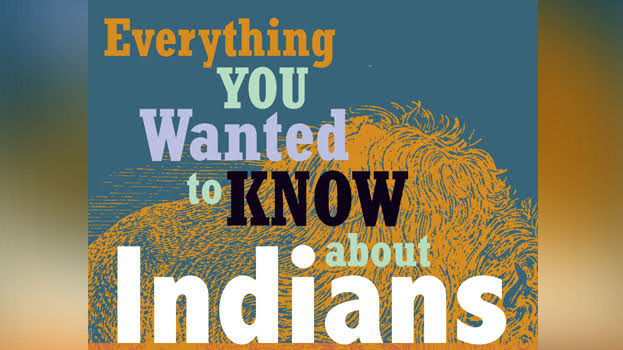 This book is a collection of 120 questions with "matter of fact" responses written in a humourous yet thoughtful manner. Some questions include: Are all Indians rich from casinos? Do Indians face racial profiling from law enforcement? How many tribal languages are spoken in North America? Why do Indians have long hair?
---
Explore More Resources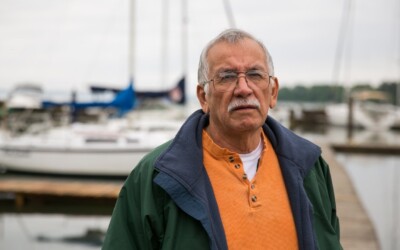 Lifting the Nets: Gurnoe Decision
Anishinaabe have hunted, fished, and gathered since time immemorial. Reserved harvest rights were protected and guaranteed through treaties
...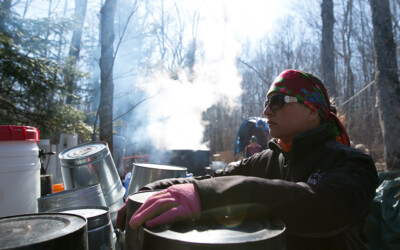 The Ways, Waadookodaading: Ojibwe Language Immersion School
Waadookodaading: Ojibwe Language Immersion School tells a story of resilience and revitalization. This video shows how an Ojibwe
...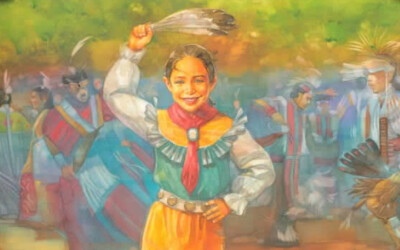 Jingle Dancer
Jingle Dancer is a short, picture book that gives learners a contemporary view of an American Indian family
...