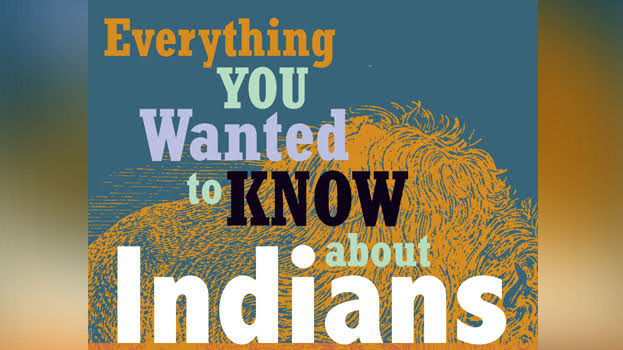 This book is a collection of 120 questions with "matter of fact" responses written in a humourous yet thoughtful manner. Some questions include: Are all Indians rich from casinos? Do Indians face racial profiling from law enforcement? How many tribal languages are spoken in North America? Why do Indians have long hair?
---
Explore More Resources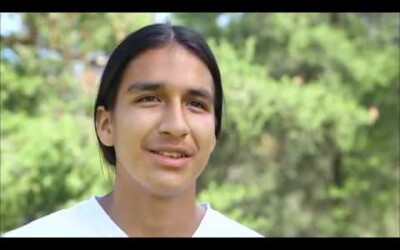 Beyond Dark Waters – Lac Courte Oreilles Documentary
This Into the Outdoors video reveals the spirit of the Lac Courte Oreilles Band of Lake Superior Ojibwe
...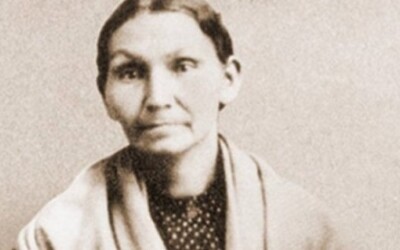 Electa Quinney: Stockbridge Teacher
This Badger Biographies book tells the story of Electa Quinney, a Stockbridge Indian, and how her tribe was
...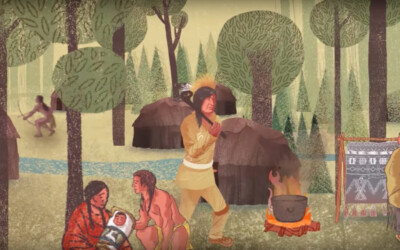 Wisconsin Biographies, Chief Oshkosh: Leader in Troubled Times
During a time when the United States government was pushing many American Indian nations off their lands, Chief
...