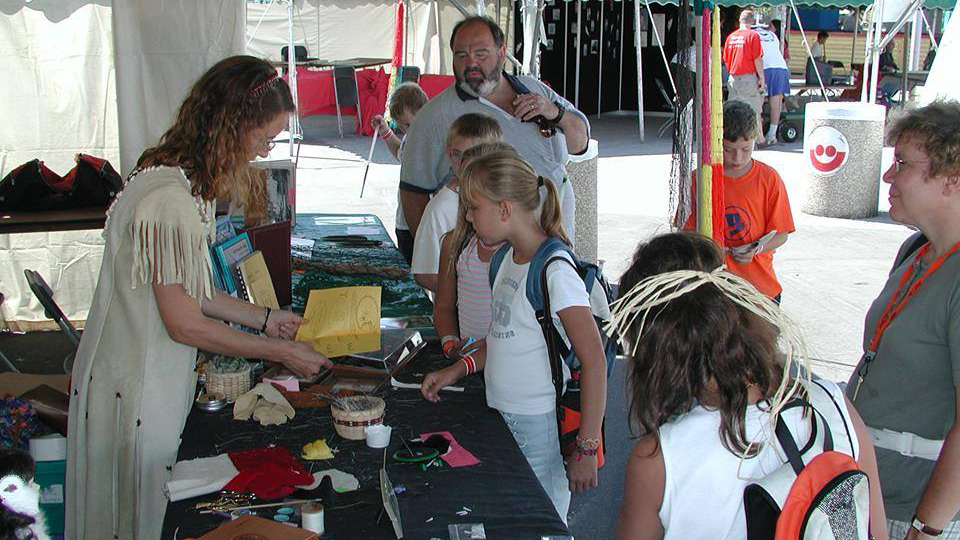 Details
Last updated on Monday, October 8, 2018. Please use the contact information below for the most up to date information.
Category:Event
Audience:Grades 3-8
Cost:$6.00 per person
Phone:(414)604-1000
Address
200 North Harbor Drive
Milwaukee, WI 53202
About
Explore Wisconsin's Native nations' history, tradition, language, and contemporary culture through the hands-on student activities at Indian Summer's Education Day. Students can choose to participate in the Culture Quest, a passport-type activity to help guide students' exploration of the event.
This event takes place annually in early September. Please visit the Indian Summer Festival – Education Day website for dates.
---