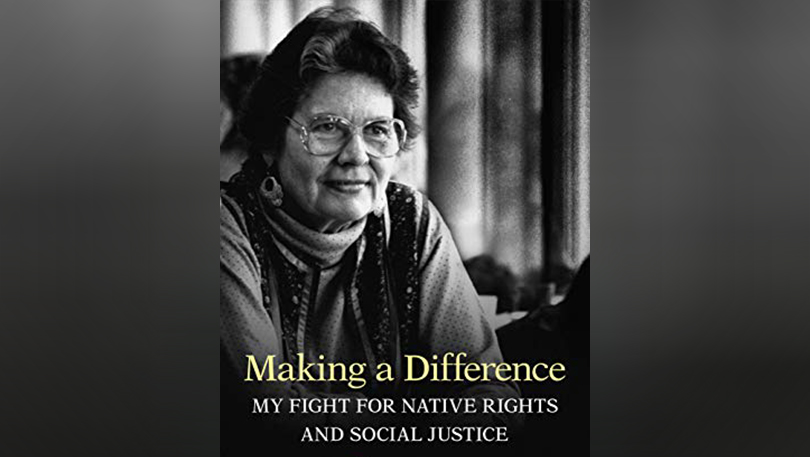 Books | Grades 9-12, Educators
In this stirring memoir, Ada Deer — a Menominee Indian — shares the first eighty-three years of her life, which are hallmarked with her work to reverse the forced termination of the Menominee tribe and to ensure sovereignty and self-determination for all tribes.
After growing up in poverty on the Menominee Indian Reservation and with encouragement from her mother and teachers, Deer attended the University of Wisconsin-Madison and Columbia University. She then become a social worker in Minneapolis and led the struggle for the restoration of the Menominees' tribal status and trust lands.
Deer went on to teach American Indian Studies at the University of Wisconsin-Madison, hold a Harvard fellowship, work for the Native American Rights Fund, run for Congress, and serve as Assistant Secretary of the Interior for Indian Affairs in the Clinton administration.
---