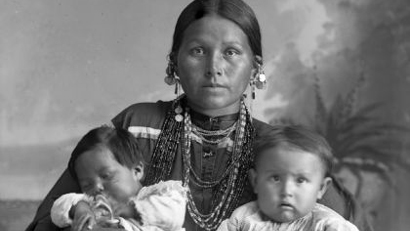 Books | Grades 3-5
In this Badger Biographies series book, Mountain Wolf Woman, a Ho-Chunk girl who lived in the late nineteenth and early twentieth century, shares her thoughts and feelings during her childhood. Along with other Ho-Chunk, the US government relocated Mountain Wolf Woman and her family from Wisconsin to Nebraska. The Ho-Chunk later returned to Wisconsin, and Mountain Wolf Woman tells how her Nation moved throughout the state to hunt and gather food.
This book draws young readers in as it asks them to compare the lives of their ancestors and their lives today to the way Mountain Wolf Woman lived over a hundred years ago.
---
Explore More Resources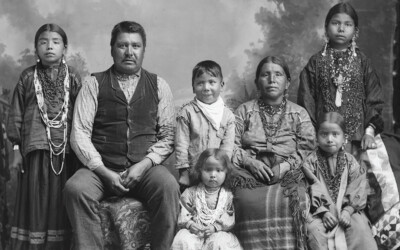 Native People of Wisconsin
Native People of Wisconsin explores the Native Nations in Wisconsin, including their histories and cultural traditions. Readers will
...
Native Land Map
Discover whose native lands are found at a specific North American location using this interactive map. To use
...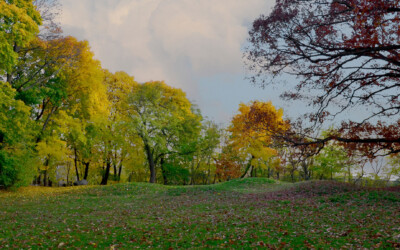 First Americans of the Great Lakes Region
This all-inclusive unit plan consists of five lessons on the study of the Indigenous people of the Great
...