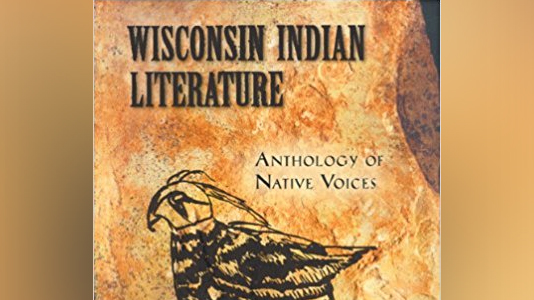 Books | Educator
This anthology shares the oral traditions, legends, speeches, myths, histories, literature, and historically significant documents of the American Indian Nations of Wisconsin. The author sought input from tribal elders and educators to provide an accurate chronological portrait of each nation.
Some of these works feature a cultural hero or refer to very ancient times—more than six thousand years ago—and others are contemporary. These stories provide Native knowledge and dialogue about issues Wisconsin Native communities face including forced removals, decolonization, sovereignty, cultural genocide, and assimilation.
---
Explore More Resources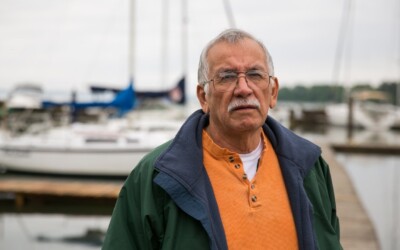 Lifting the Nets: Gurnoe Decision
Anishinaabe have hunted, fished, and gathered since time immemorial. Reserved harvest rights were protected and guaranteed through treaties
...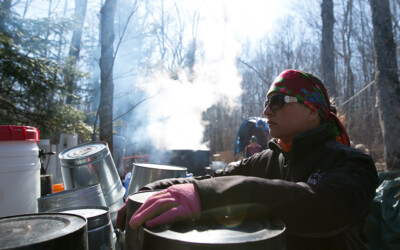 The Ways, Waadookodaading: Ojibwe Language Immersion School
Waadookodaading: Ojibwe Language Immersion School tells a story of resilience and revitalization. This video shows how an Ojibwe
...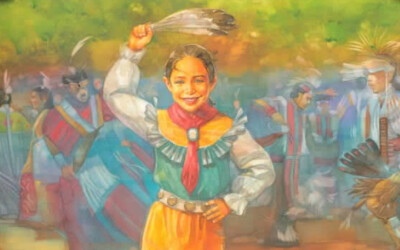 Jingle Dancer
Jingle Dancer is a short, picture book that gives learners a contemporary view of an American Indian family
...