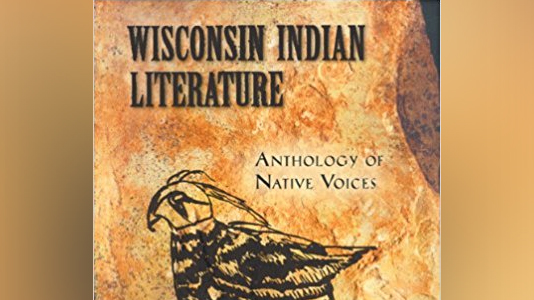 Books | Educator
This anthology shares the oral traditions, legends, speeches, myths, histories, literature, and historically significant documents of the American Indian Nations of Wisconsin. The author sought input from tribal elders and educators to provide an accurate chronological portrait of each nation.
Some of these works feature a cultural hero or refer to very ancient times—more than six thousand years ago—and others are contemporary. These stories provide Native knowledge and dialogue about issues Wisconsin Native communities face including forced removals, decolonization, sovereignty, cultural genocide, and assimilation.
---
Explore More Resources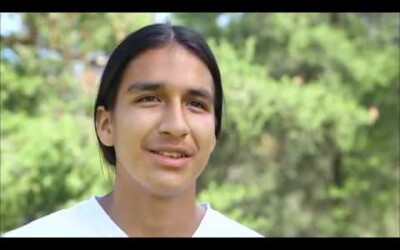 Beyond Dark Waters – Lac Courte Oreilles Documentary
This Into the Outdoors video reveals the spirit of the Lac Courte Oreilles Band of Lake Superior Ojibwe
...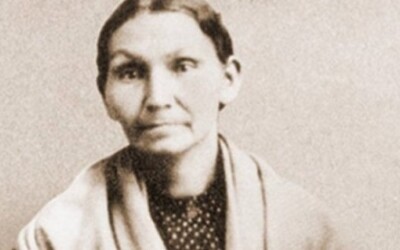 Electa Quinney: Stockbridge Teacher
This Badger Biographies book tells the story of Electa Quinney, a Stockbridge Indian, and how her tribe was
...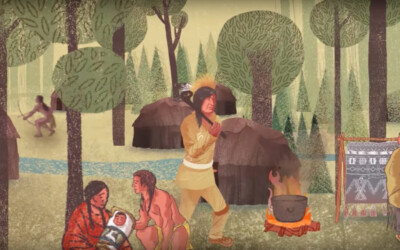 Wisconsin Biographies, Chief Oshkosh: Leader in Troubled Times
During a time when the United States government was pushing many American Indian nations off their lands, Chief
...