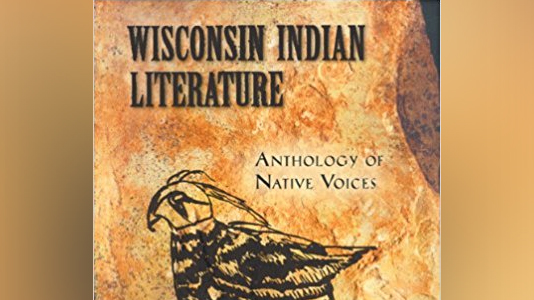 Books | Educator
This anthology shares the oral traditions, legends, speeches, myths, histories, literature, and historically significant documents of the American Indian Nations of Wisconsin. The author sought input from tribal elders and educators to provide an accurate chronological portrait of each nation.
Some of these works feature a cultural hero or refer to very ancient times—more than six thousand years ago—and others are contemporary. These stories provide Native knowledge and dialogue about issues Wisconsin Native communities face including forced removals, decolonization, sovereignty, cultural genocide, and assimilation.
---
Explore More Resources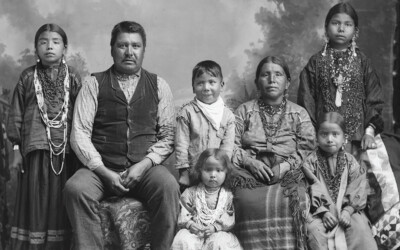 Native People of Wisconsin
Native People of Wisconsin explores the Native Nations in Wisconsin, including their histories and cultural traditions. Readers will
...
Native Land Map
Discover whose native lands are found at a specific North American location using this interactive map. To use
...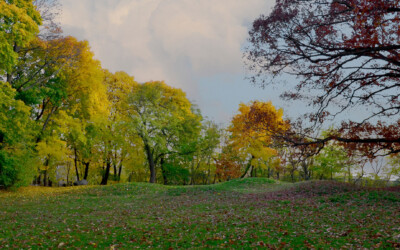 First Americans of the Great Lakes Region
This all-inclusive unit plan consists of five lessons on the study of the Indigenous people of the Great
...