Grades 9-12
How to be an Indian in the 21st Century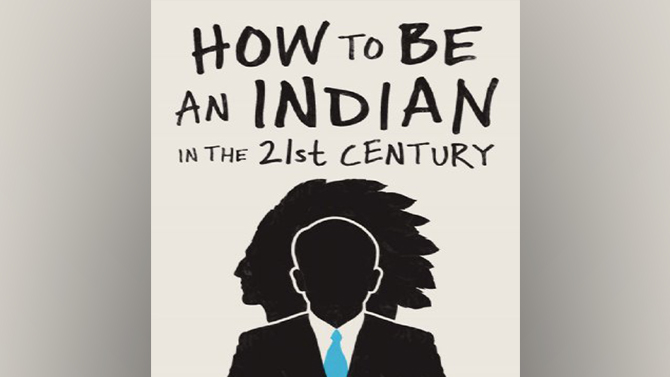 Lesson Plans and Resources
Books, Grades 9-12
Oneida author and poet Louis V. Clark III (Two Shoes) chronicles his voyage from schoolyard bullies to workplace barriers – and the loves and lives in between – to discover "How to Be an Indian in the 21st Century." Warm, plainspoken, and wryly funny, Clark shares his own American Indian story, talking frankly about a culture's struggle to maintain its heritage. His deceptively simple, poetic storytelling matches the rhythm of the life he recounts from childhood on the Rez, through school and into the working world, and ultimately to his life today as an elder, grandfather, and published poet.
Clark's unique voice takes readers on a deeply personal and profound quest through a wide range of subjects – from workplace racism to falling in love and the Green Bay Packers – to discover for himself what it means to be an American Indian.
A poetry lesson for students in grades 9-12 is available for this text.