Download Lesson Plans and Resources
Books | Grades 3-5
During a time when the United States government was pushing many American Indian nations off their lands, Chief Oshkosh worked to negotiate treaties that would allow the Menominee to stay in their homeland. He also promoted his people's traditional forest management practices, known today as sustainable forestry.
Students can explore Chief Oshkosh's story using the provided short animation and leveled biographies (available in printable or ebook formats). Additional resources including an image gallery, two interactives, and research materials can be found by visiting: wimedialab.org/biographies/oshkosh.html
Comprehension questions for Chief Oshkosh's story are as follows:
What historic events did Chief Oshkosh take part in during his life?
How did Oshkosh become chief of the Menominee?
Describe the Menominee's and the United States government's relationship.
What societal pressures on the Menominee existed at the time of the treaty signings?
What is Chief Oshkosh's legacy?
---
Explore More Resources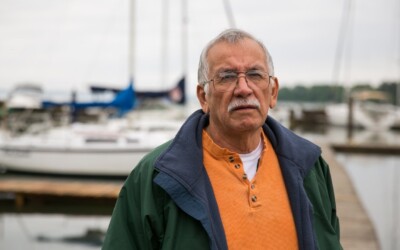 Lifting the Nets: Gurnoe Decision
Anishinaabe have hunted, fished, and gathered since time immemorial. Reserved harvest rights were protected and guaranteed through treaties
...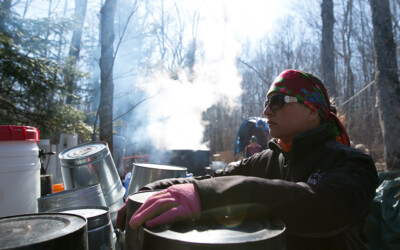 The Ways, Waadookodaading: Ojibwe Language Immersion School
Waadookodaading: Ojibwe Language Immersion School tells a story of resilience and revitalization. This video shows how an Ojibwe
...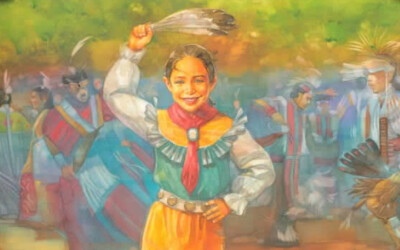 Jingle Dancer
Jingle Dancer is a short, picture book that gives learners a contemporary view of an American Indian family
...