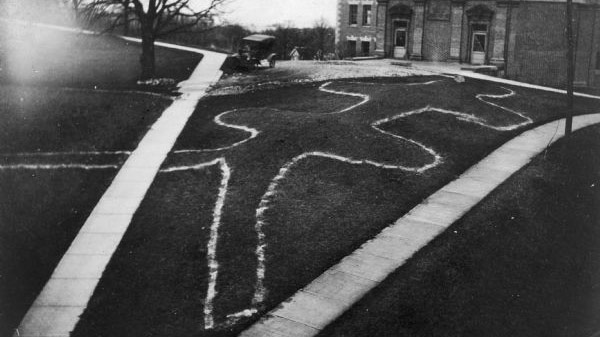 Website | Grades 9-12
This essay gives a brief history of effigy mounds culture, especially as it relates to Wisconsin. Two images are included: one of an effigy mound on the University of Wisconsin-Madison campus and the other of an effigy mound being excavated.
---
Explore More Resources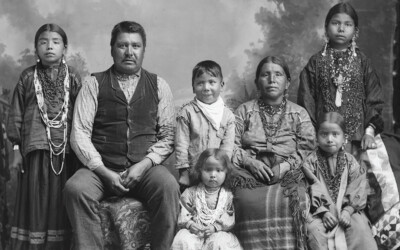 Native People of Wisconsin
Native People of Wisconsin explores the Native Nations in Wisconsin, including their histories and cultural traditions. Readers will
...
Native Land Map
Discover whose native lands are found at a specific North American location using this interactive map. To use
...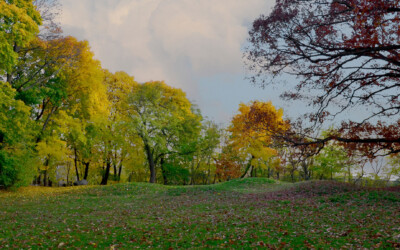 First Americans of the Great Lakes Region
This all-inclusive unit plan consists of five lessons on the study of the Indigenous people of the Great
...