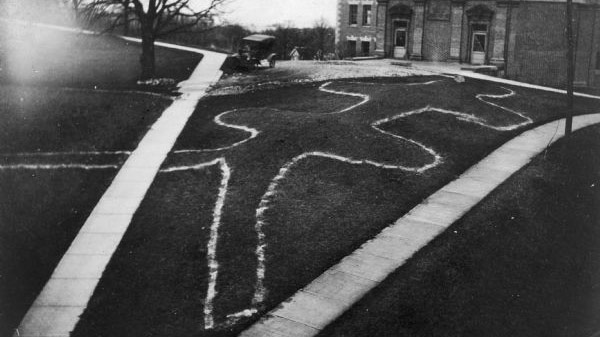 Website | Grades 9-12
This essay gives a brief history of effigy mounds culture, especially as it relates to Wisconsin. Two images are included: one of an effigy mound on the University of Wisconsin-Madison campus and the other of an effigy mound being excavated.
---
Explore More Resources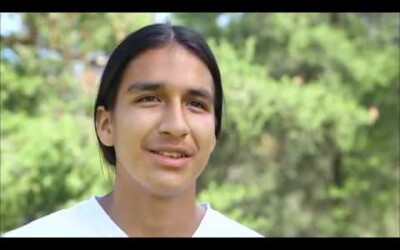 Beyond Dark Waters – Lac Courte Oreilles Documentary
This Into the Outdoors video reveals the spirit of the Lac Courte Oreilles Band of Lake Superior Ojibwe
...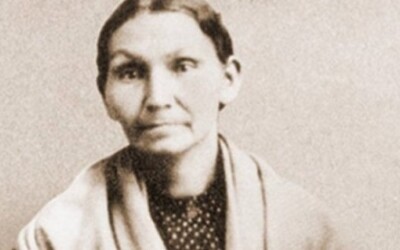 Electa Quinney: Stockbridge Teacher
This Badger Biographies book tells the story of Electa Quinney, a Stockbridge Indian, and how her tribe was
...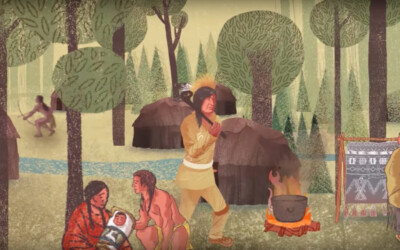 Wisconsin Biographies, Chief Oshkosh: Leader in Troubled Times
During a time when the United States government was pushing many American Indian nations off their lands, Chief
...