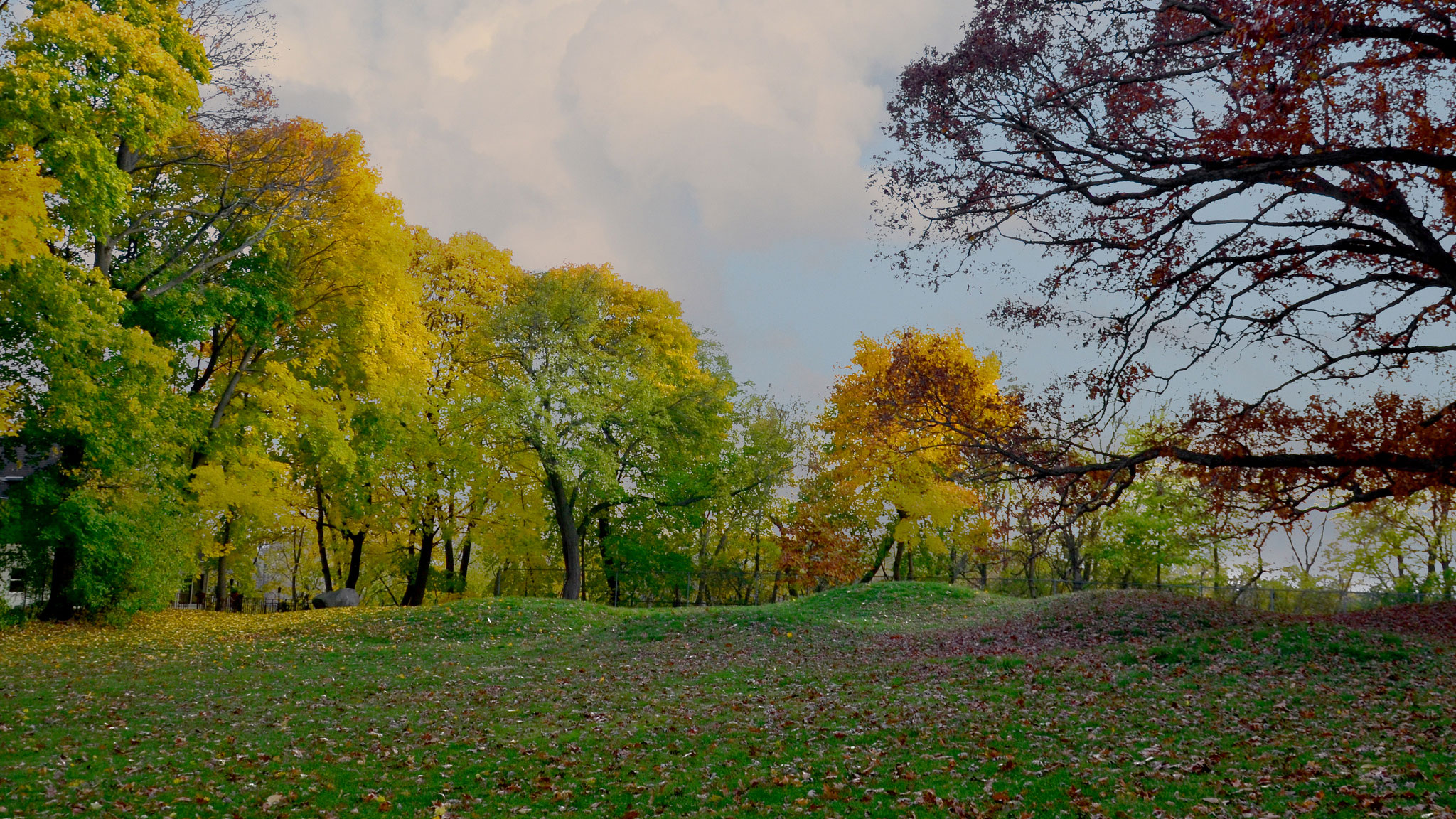 This all-inclusive unit plan consists of five lessons on the study of the Indigenous people of the Great Lakes region and their impact on the region over time. Students will explore the tribes of Wisconsin, learning their historical and current land holdings; investigate Indigenous worldviews, and discover Wisconsin's rich culture of effigy mounds. Vocabulary instruction is also included in the unit.
The lessons are designed so that students take charge of their learning and use the teacher as a resource and guide rather than a lecturer.
The unit was designed for the high school classroom; however, it can easily be adapted to both higher and lower level studies. Wisconsin's Model Academic Standards for Social Studies are provided for each lesson.
---