Grades 6-8, 9-12
Indian Nations of Wisconsin: Histories of Endurance and Renewal
(Revised 2nd Edition)
---
Download Lesson Plans and Resources
Books | Grades 6-8, 9-12
Indian Nations of Wisconsin: Histories of Endurance and Renewal explores Wisconsin's Native's histories, contemporary struggles over treaty rights and sovereignty. Readers also learn about Native communities' economic, social, and environmental advancements.
Teaching materials designed for the secondary classroom is provided. Each lesson includes discussion questions, educational goal assessments, and suggested performance tasks. This resource addresses both Wisconsin's Model Academic Standards for Social Studies and the Common Core State Standards for Literacy in All Subjects.
---
Explore More Resources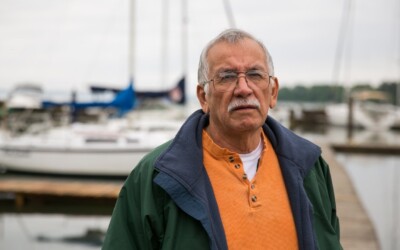 Lifting the Nets: Gurnoe Decision
Anishinaabe have hunted, fished, and gathered since time immemorial. Reserved harvest rights were protected and guaranteed through treaties
...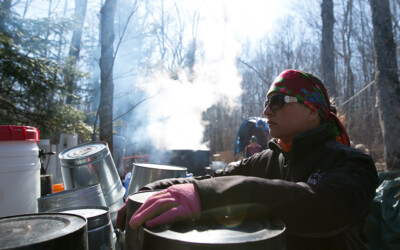 The Ways, Waadookodaading: Ojibwe Language Immersion School
Waadookodaading: Ojibwe Language Immersion School tells a story of resilience and revitalization. This video shows how an Ojibwe
...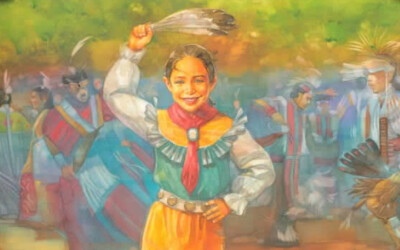 Jingle Dancer
Jingle Dancer is a short, picture book that gives learners a contemporary view of an American Indian family
...