Grades 6-8, 9-12
Indian Nations of Wisconsin: Histories of Endurance and Renewal
(Revised 2nd Edition)
---
Download Lesson Plans and Resources
Books | Grades 6-8, 9-12
Indian Nations of Wisconsin: Histories of Endurance and Renewal explores Wisconsin's Native's histories, contemporary struggles over treaty rights and sovereignty. Readers also learn about Native communities' economic, social, and environmental advancements.
Teaching materials designed for the secondary classroom is provided. Each lesson includes discussion questions, educational goal assessments, and suggested performance tasks. This resource addresses both Wisconsin's Model Academic Standards for Social Studies and the Common Core State Standards for Literacy in All Subjects.
---
Explore More Resources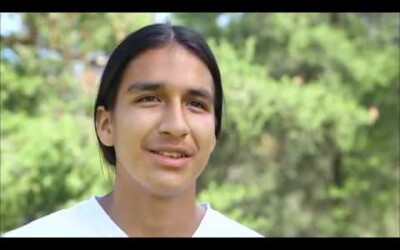 Beyond Dark Waters – Lac Courte Oreilles Documentary
This Into the Outdoors video reveals the spirit of the Lac Courte Oreilles Band of Lake Superior Ojibwe
...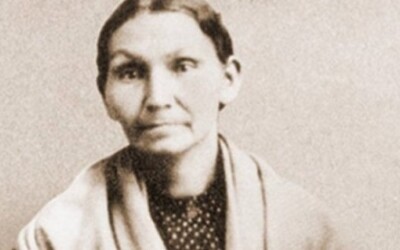 Electa Quinney: Stockbridge Teacher
This Badger Biographies book tells the story of Electa Quinney, a Stockbridge Indian, and how her tribe was
...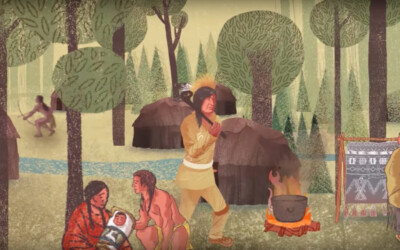 Wisconsin Biographies, Chief Oshkosh: Leader in Troubled Times
During a time when the United States government was pushing many American Indian nations off their lands, Chief
...