Greg Johnson, a member of the Lac du Flambeau Band of Lake Superior Chippewa, is a hunter and traditional craftsman. In Hunting Deer, he shares how and why hunting is so important to his family and to his community's health and way of life. He discusses how treaty rights for hunting allow his people to continue their traditional relationship with the natural world, including both respect for and dependence on the deer for food, crafts and traditional art.
The Ways is a series of stories from Native communities around the central Great Lakes. This online educational resource explores connections between traditional ways and those of today. Additional resources including an interactive map, student learning questions, and an essay can be found at:
theways.org/story/hunting-deer
---
Explore More Resources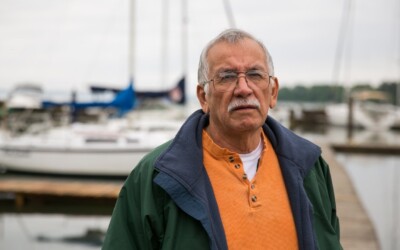 Lifting the Nets: Gurnoe Decision
Anishinaabe have hunted, fished, and gathered since time immemorial. Reserved harvest rights were protected and guaranteed through treaties
...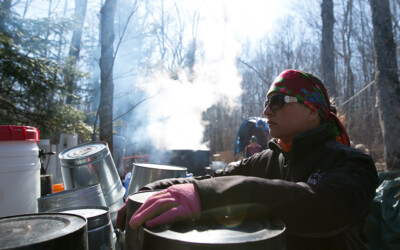 The Ways, Waadookodaading: Ojibwe Language Immersion School
Waadookodaading: Ojibwe Language Immersion School tells a story of resilience and revitalization. This video shows how an Ojibwe
...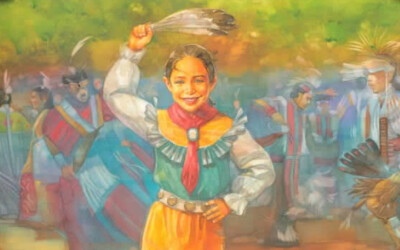 Jingle Dancer
Jingle Dancer is a short, picture book that gives learners a contemporary view of an American Indian family
...