Lake Superior Whitefish: Carrying On A Family Tradition shares the story of the Petersons, a commercial fishing family in Hancock, Michigan. Pat Peterson explains how treaties made with the U.S. government protect her people's right to hunt and fish in the ceded territories that once belonged to them. Though they initially faced opposition and prejudice when they moved to the area to fish, this family business is now an integral part of the community.
The Ways is a series of stories from Native communities around the central Great Lakes. This online educational resource explores connections between traditional ways and those of today. Additional resources including an interactive map, student learning questions, and an essay can be found at: theways.org/story/lake-superior-whitefish
---
Explore More Resources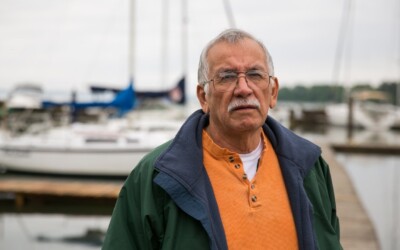 Lifting the Nets: Gurnoe Decision
Anishinaabe have hunted, fished, and gathered since time immemorial. Reserved harvest rights were protected and guaranteed through treaties
...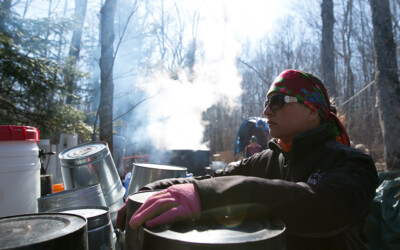 The Ways, Waadookodaading: Ojibwe Language Immersion School
Waadookodaading: Ojibwe Language Immersion School tells a story of resilience and revitalization. This video shows how an Ojibwe
...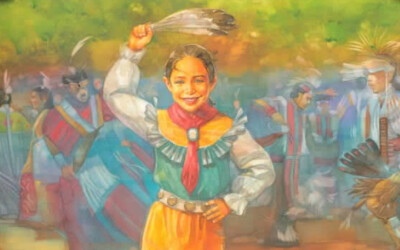 Jingle Dancer
Jingle Dancer is a short, picture book that gives learners a contemporary view of an American Indian family
...