Download Lesson Plans and Resources
Books | Grades 3-5, 6-8
Walter Bresette passionately worked to educate others on issues such as tribal sovereignty, American Indian treaty rights, and environmentalism. This member of the Red Cliff Band of the Lake Superior Chippewa (Ojibwe) was an eloquent speaker, organizing rallies and emerging as a leader during the Northern Wisconsin spearfishing controversies of the 1980s. He embodied an intelligent and inclusive model of activism that serves as an example for human rights activists today.
Students can explore Bresette's story using the provided short animation and leveled biographies (available in printable or ebook formats). Additional resources including an image gallery, two interactives, and research materials can be found by visiting: wimedialab.org/biographies/bresette.html
Comprehension questions for Bresette's story are as follows:
Name two of Bresette's beliefs. How did he act on those beliefs?
Tell about the Walleye Wars and Bresette's role during the events.
Describe tribal sovereignty and what it means in Wisconsin.
Describe what you think the most important thing Bresette did during his life. Support your answer with three or more facts.
Are the things Bresette fought for still important today? Why or why not?
---
Explore More Resources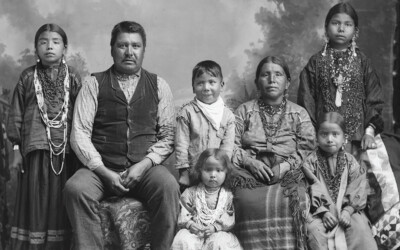 Native People of Wisconsin
Native People of Wisconsin explores the Native Nations in Wisconsin, including their histories and cultural traditions. Readers will
...
Native Land Map
Discover whose native lands are found at a specific North American location using this interactive map. To use
...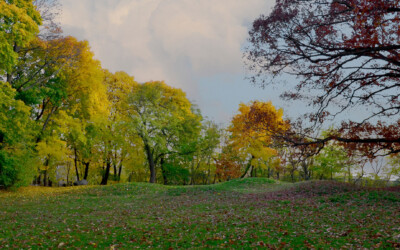 First Americans of the Great Lakes Region
This all-inclusive unit plan consists of five lessons on the study of the Indigenous people of the Great
...