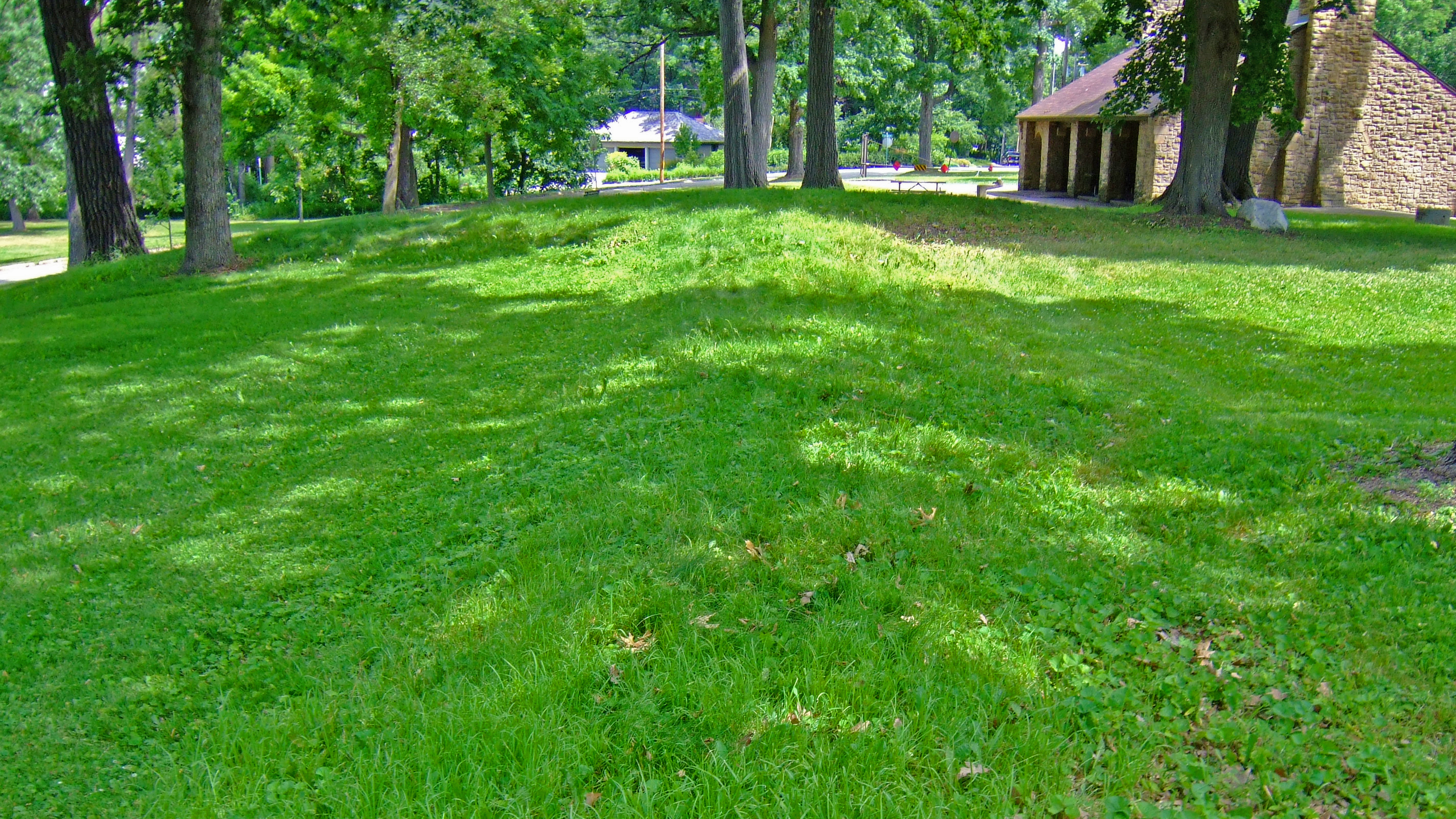 Website
Details
Last updated on Monday, October 8, 2018. Please use the contact information below for the most up to date information.
Category:Archeological site
Audience:Grades PK-12
Cost:Free
Phone:(608)266-4711
Address
25 Burrows Road
Madison, WI 53704
About
Burrows Park, a small park on the shore of Lake Mendota, contains a bird effigy mound with a wingspan of 128 feet. A second effigy — a fox or canine-like animal — once stood alongside the bird but was destroyed. The bird was damaged by early looters, but it was restored by workers for the Works Progress Administration under the direction of Charles E. Brown.
---