Grades PK-12
Sheboygan Indian Mound County Park
---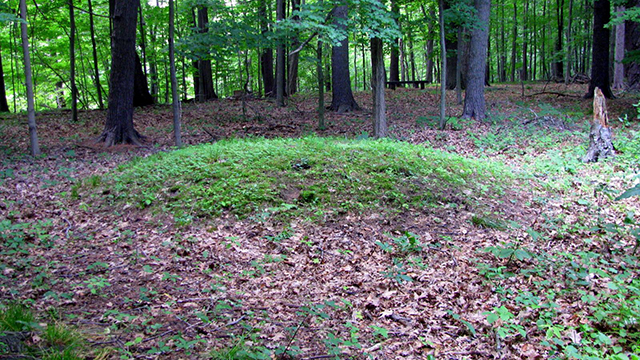 Download Resources
Details
Last updated on Saturday, October 13, 2018. Please use the contact information below for the most up to date information.
Category:Archeological site
Audience:Grades PK-12
Cost:Free
Address
South Ninth Street
Sheboygan, WI
About
Sheboygan Indian Mound County Park preserves what was first known as the Kletzien Mound Group. The group originally consisted of thirty-three conical and effigy mounds, primarily deer and panthers, as well as one panther or water spirit intaglio.
A number of mounds were excavated in 1926 by the Milwaukee Public Museum. Local garden clubs saved the mound group from development in the late 1950s by raising money to purchase the site. The land was subsequently donated to the city for an archaeological park, and sixteen of the eighteen existing mounds were restored under the supervision of the Milwaukee Public Museum. The Town and County Garden Club developed a nature trail with signage.
The park is open April 1-November 1.
---