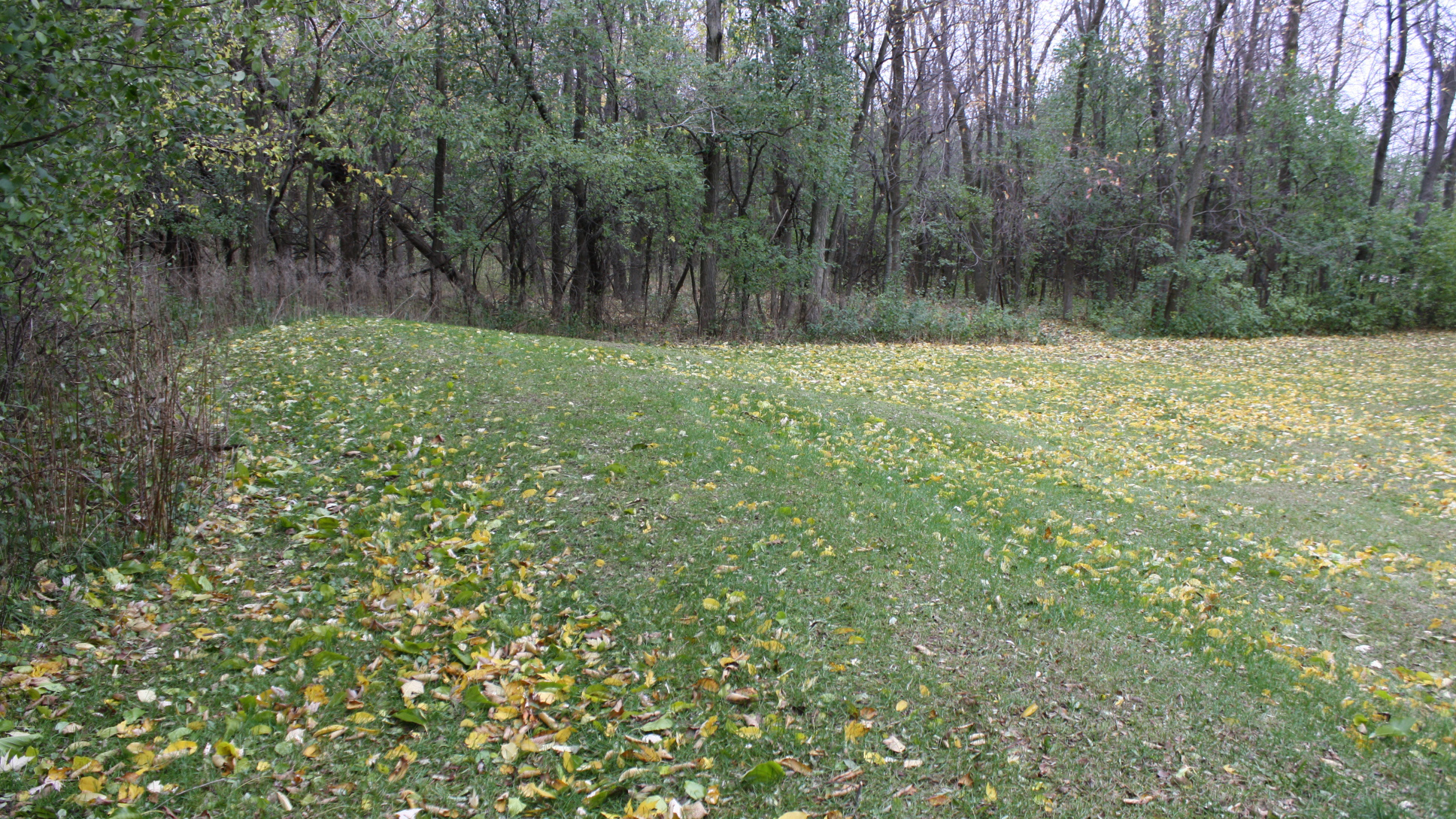 Website
Download Resources
Details
Last updated on Monday, October 8, 2018. Please use the contact information below for the most up to date information.
Category:Archeological site
Audience:Grades PK-12
Cost:Free
Phone:(920)439-1008
Address
County Trunk Highway EE, off State Highway 55
Stockbridge, Wisconsin
About
Calumet County Park, located on the eastern shore of Lake Winnebago, is approximately two miles north of the community of Stockbridge. Six effigy mounds with a lower world water iconography — panthers or water spirits — are situated on top of a high escarpment that overlooks the lake.
---