Anishinaabe have harvested fish from inland lakes since time immemorial. Reserved rights to hunt, fish, and gather are protected through treaties between the Anishinaabe and the US. Despite these formal treaties, government agencies and other groups have opposed them and the Anishinaabe way of life they protect. Crossing the Line highlights Lac Courte Oreilles' Mike and Fred Tribble and the struggle for Anishinaabe to retain treaty reserved harvesting rights throughout the ceded territory.
This story is part of a series of short videos called Ogichidaa Storytellers.
---
Explore More Resources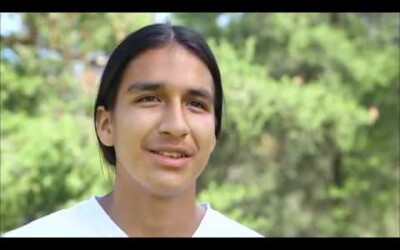 Beyond Dark Waters – Lac Courte Oreilles Documentary
This Into the Outdoors video reveals the spirit of the Lac Courte Oreilles Band of Lake Superior Ojibwe
...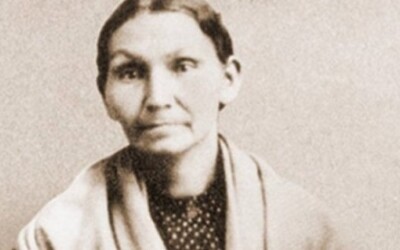 Electa Quinney: Stockbridge Teacher
This Badger Biographies book tells the story of Electa Quinney, a Stockbridge Indian, and how her tribe was
...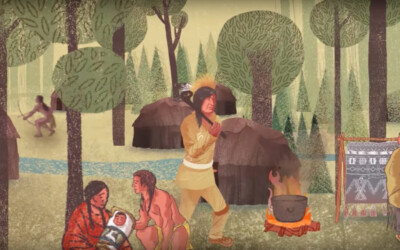 Wisconsin Biographies, Chief Oshkosh: Leader in Troubled Times
During a time when the United States government was pushing many American Indian nations off their lands, Chief
...