Anishinaabe have harvested fish from inland lakes since time immemorial. Reserved rights to hunt, fish, and gather are protected through treaties between the Anishinaabe and the US. Despite these formal treaties, government agencies and other groups have opposed them and the Anishinaabe way of life they protect. Crossing the Line highlights Lac Courte Oreilles' Mike and Fred Tribble and the struggle for Anishinaabe to retain treaty reserved harvesting rights throughout the ceded territory.
---
Explore More Resources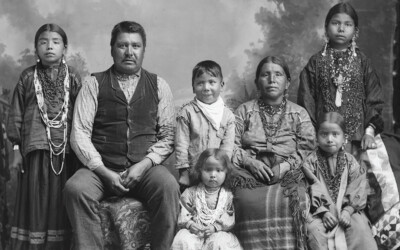 Native People of Wisconsin
Native People of Wisconsin explores the Native Nations in Wisconsin, including their histories and cultural traditions. Readers will
...
Native Land Map
Discover whose native lands are found at a specific North American location using this interactive map. To use
...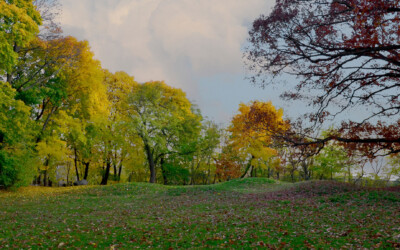 First Americans of the Great Lakes Region
This all-inclusive unit plan consists of five lessons on the study of the Indigenous people of the Great
...