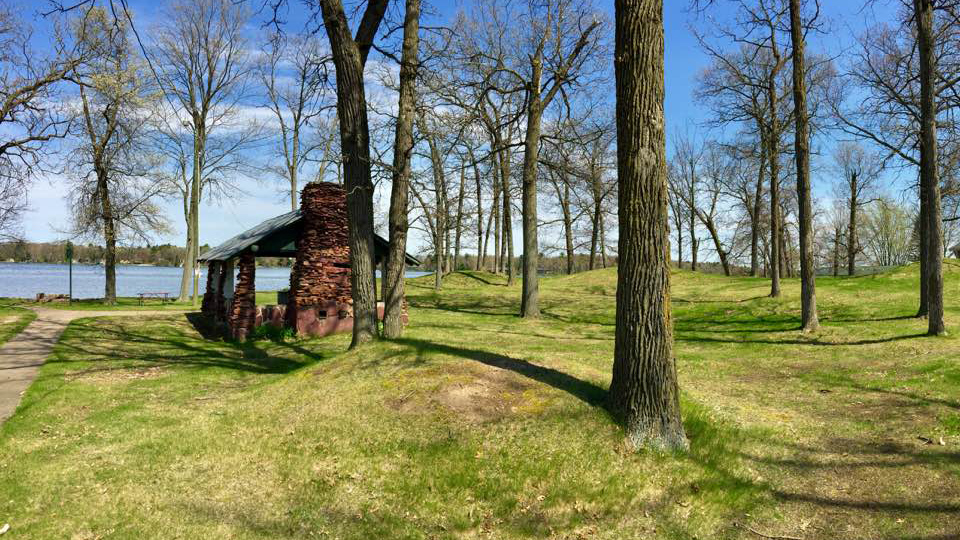 Details
Last updated on Monday, October 8, 2018. Please use the contact information below for the most up to date information.
Category:Archeological site
Audience:Grades PK-12
Cost:Free
Phone:(715)234-9235
Address
1015 Lakeshore Drive
Rice Lake, WI 54868
About
Twelve mounds of the Rice Lake Mound Group are preserved in Indian Mounds Park, a city park on the shore of Rice Lake. The group once consisted of fifty-one conical burial mounds, apparently built after about a.d. 500. Some mounds were excavated in the nineteenth century by the Smithsonian Institution during its search for the identity of the mound builders, while others were excavated in the 1950s. Many were obliterated by city expansion.
---