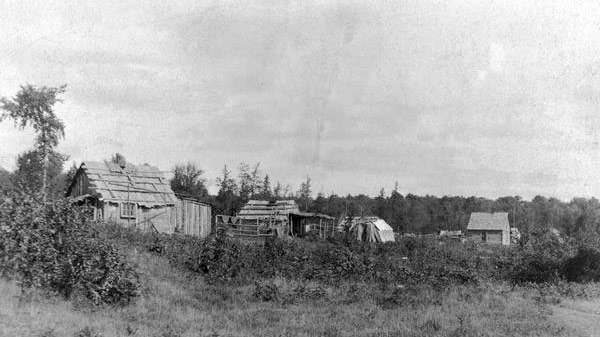 Download Lesson Plans and Resources
Website | Grades 6-8, 9-12
Paul Rykken and Mike Shepard, social studies educators in the School District of Black River Falls, created this comprehensive curriculum that integrates American Indian history into grades 8-12 history courses. Lessons are sequential, yet flexible enough for educators to adapt for differing teaching and learning styles. Each unit provides the student learning goals, essential questions, Wisconsin state academic standards, learning activities, key vocabulary, and assessments.
Topics included in this curriculum are as follows: creation and prehistory; first contact and early settlement; Native people in a changing world; Native American citizenship; The Meriam Report and Wheeler-Howard Act; self-determination, civil rights, and the American Indian movement; tribal gaming and the political environment; and 19th century American Indian removal and relocation.
Also included is a timeline and description of the Infusion Task Force (those who created the curriculum) and Rykken's reflection on how and why the curriculum was created titled The Infusion Approach to Native American Studies.
---
Explore More Resources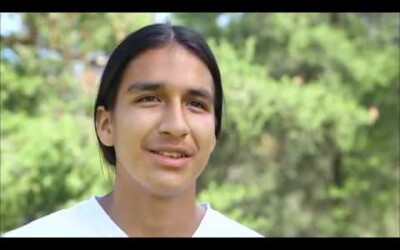 Beyond Dark Waters – Lac Courte Oreilles Documentary
This Into the Outdoors video reveals the spirit of the Lac Courte Oreilles Band of Lake Superior Ojibwe
...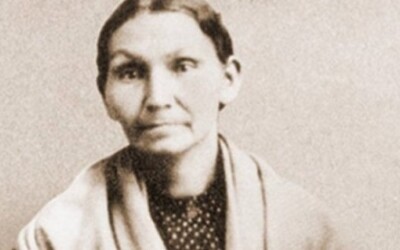 Electa Quinney: Stockbridge Teacher
This Badger Biographies book tells the story of Electa Quinney, a Stockbridge Indian, and how her tribe was
...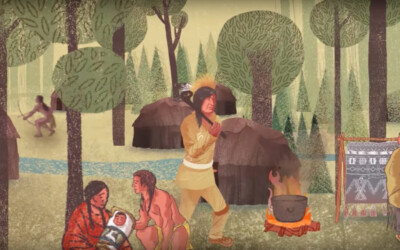 Wisconsin Biographies, Chief Oshkosh: Leader in Troubled Times
During a time when the United States government was pushing many American Indian nations off their lands, Chief
...