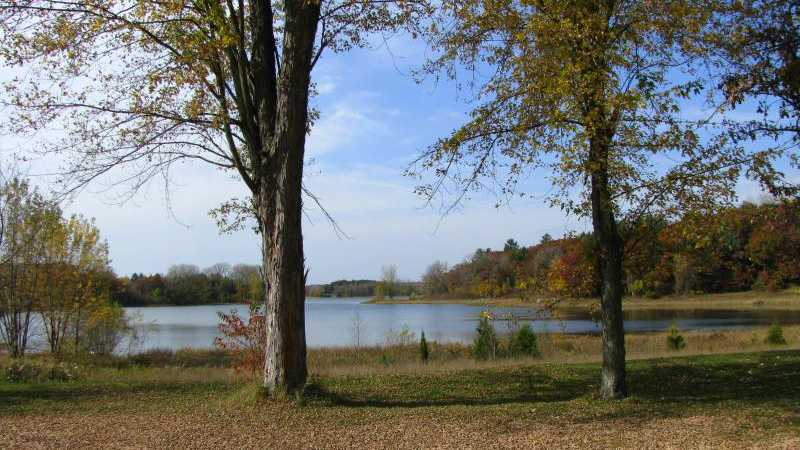 Website
Details
Last updated on Wednesday, October 10, 2018. Please use the contact information below for the most up to date information.
Category:Archeological site
Audience:Grades PK-12
Cost:Free
Phone:Portage County Parks Department: (715) 346-1433
Email:parks@co.portage.wi.us
Address
3968 Park Drive
Amherst Junction, WI 54407
About
Several small groups of conical, oval, and short linear forms are located within this scenic park, situated on Lake Emily in Portage County.
A group of six oval mounds, four conical mounds, and one linear crosses Lake Drive on the east end of Lake Emily. Two more oval mounds stand to the south, just northwest of the intersection of Lake Drive and Lake Emily Road. Another small group of two oval mounds and one conical is located near the park shelter, southwest of the intersection of Lake Drive and Old Hwy 18.
---