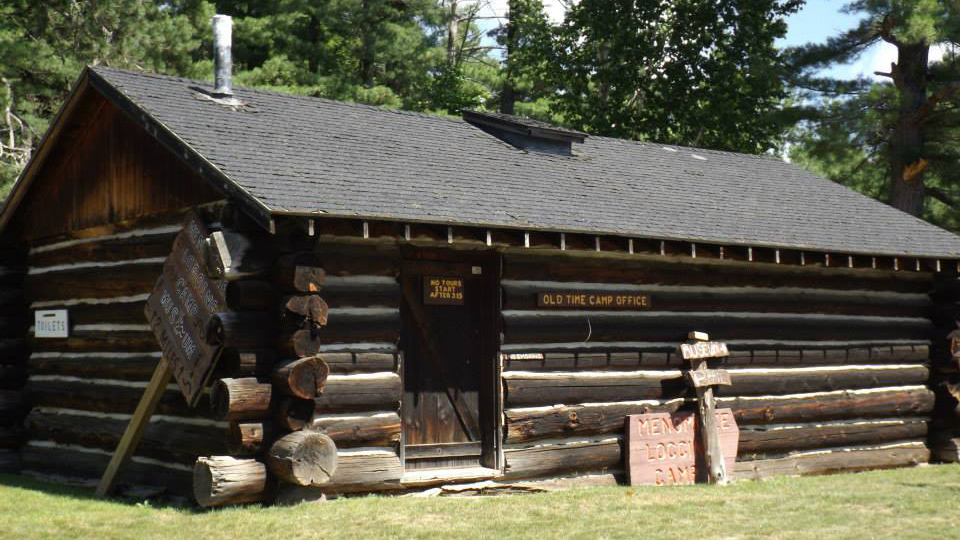 Download Resources
Details
Last updated on Monday, October 8, 2018. Please use the contact information below for the most up to date information.
Category:Culture Center Museum
Audience:Grades PK-12
Cost:Logging Camp: Ages 5-7: $5; Adults $10; Groups of 10+ people: $7 -- Cultural Museum: Ages 5-7: $3; Adults $5; Groups of 10+ people: $4
Phone:(715)799-5100
Email:jemcox@mitw.org
Address
W3426 County Highway VV
West Keshena, WI 54135

About
Explore Menominee culture, history, and language at the state-of-the-art Menominee Cultural Museum. The 6,000 square foot facility is home to Menominee artifacts the tribe has repatriated from museum through the Native American Graves Protection and Repatriation Act.
Next to the museum and on the banks of the Wolf River is Menominee Logging Camp Museum. Here, enjoy a trip through the largest and most complete logging museum in the United States. Use the provided guides to learn about the many old logging artifacts in museum's bunk-house, cook shanty, wood butcher's shop, blacksmith shop, saw filer's shack, horse barn, and old-time camp office. The seven log buildings of the complex bring back the roaring times of the earliest days of Wisconsin's logging industry.
---