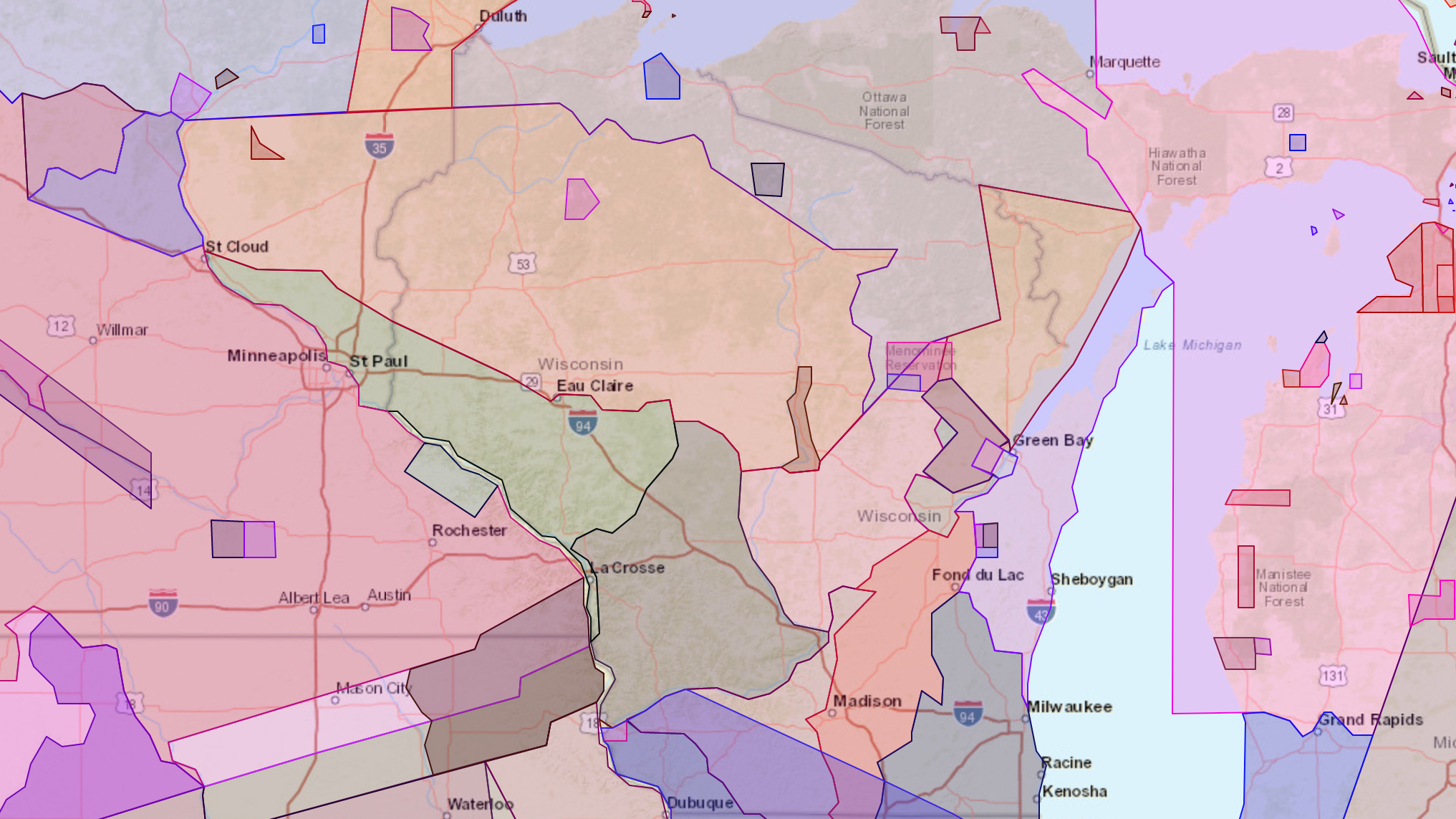 Website | All Grades, Educator
Discover whose native lands are found at a specific North American location using this interactive map. To use it, just enter a zip code or community name. You can choose to add territories, languages, or treaties to the map.
A teacher's guide containing student discussion starters is provided.
---
Explore More Resources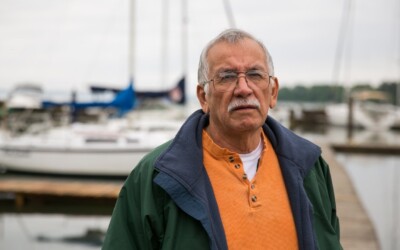 Lifting the Nets: Gurnoe Decision
Anishinaabe have hunted, fished, and gathered since time immemorial. Reserved harvest rights were protected and guaranteed through treaties
...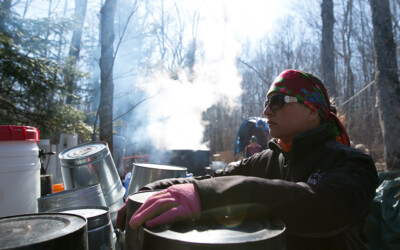 The Ways, Waadookodaading: Ojibwe Language Immersion School
Waadookodaading: Ojibwe Language Immersion School tells a story of resilience and revitalization. This video shows how an Ojibwe
...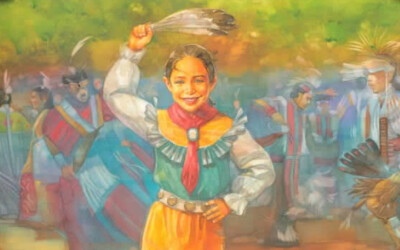 Jingle Dancer
Jingle Dancer is a short, picture book that gives learners a contemporary view of an American Indian family
...