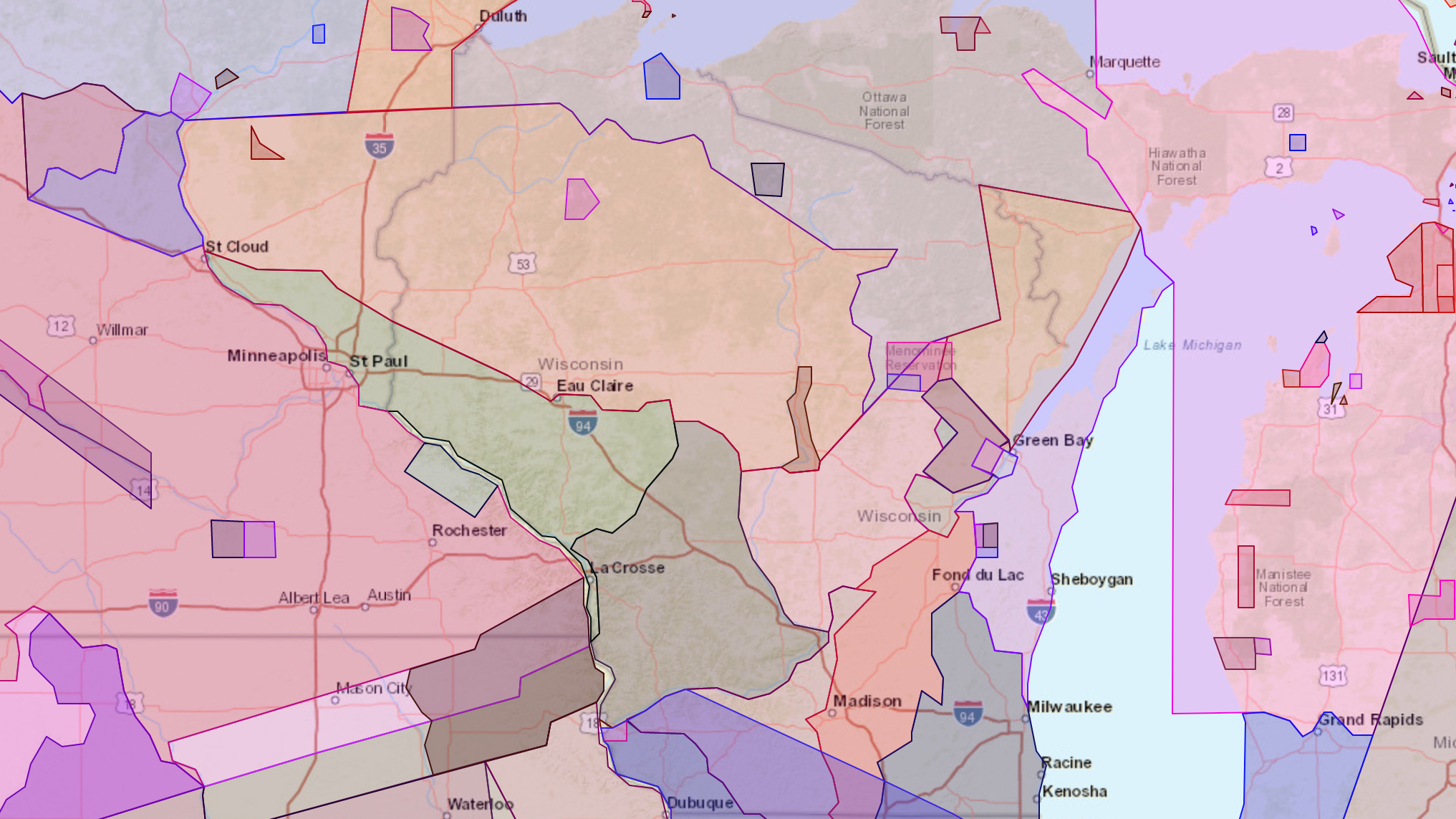 Website | Grades PK-12, Educator
Discover whose native lands are found at a specific North American location using this interactive map. To use it, just enter a zip code or community name. You can choose to add territories, languages, or treaties to the map.
A teacher's guide containing student discussion starters is provided.
---