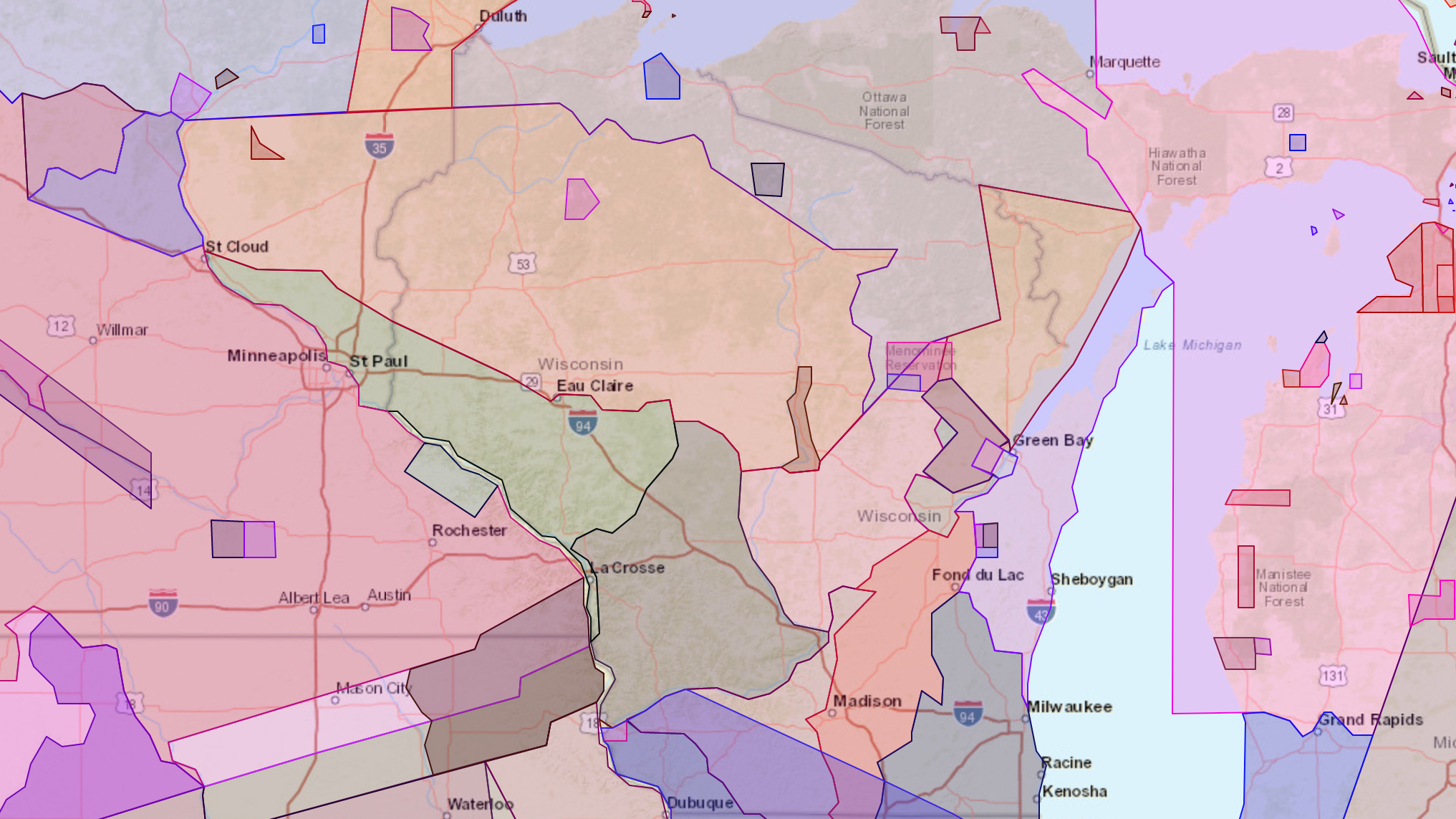 Website | All Grades, Educator
Discover whose native lands are found at a specific North American location using this interactive map. To use it, just enter a zip code or community name. You can choose to add territories, languages, or treaties to the map.
A teacher's guide containing student discussion starters is provided.
---
Explore More Resources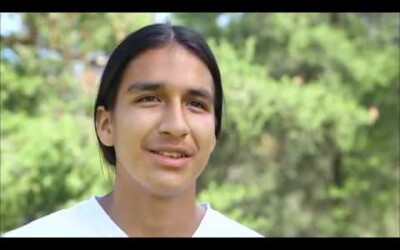 Beyond Dark Waters – Lac Courte Oreilles Documentary
This Into the Outdoors video reveals the spirit of the Lac Courte Oreilles Band of Lake Superior Ojibwe
...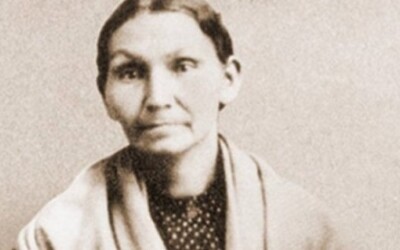 Electa Quinney: Stockbridge Teacher
This Badger Biographies book tells the story of Electa Quinney, a Stockbridge Indian, and how her tribe was
...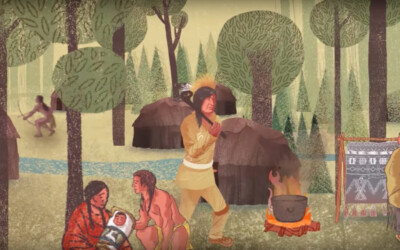 Wisconsin Biographies, Chief Oshkosh: Leader in Troubled Times
During a time when the United States government was pushing many American Indian nations off their lands, Chief
...