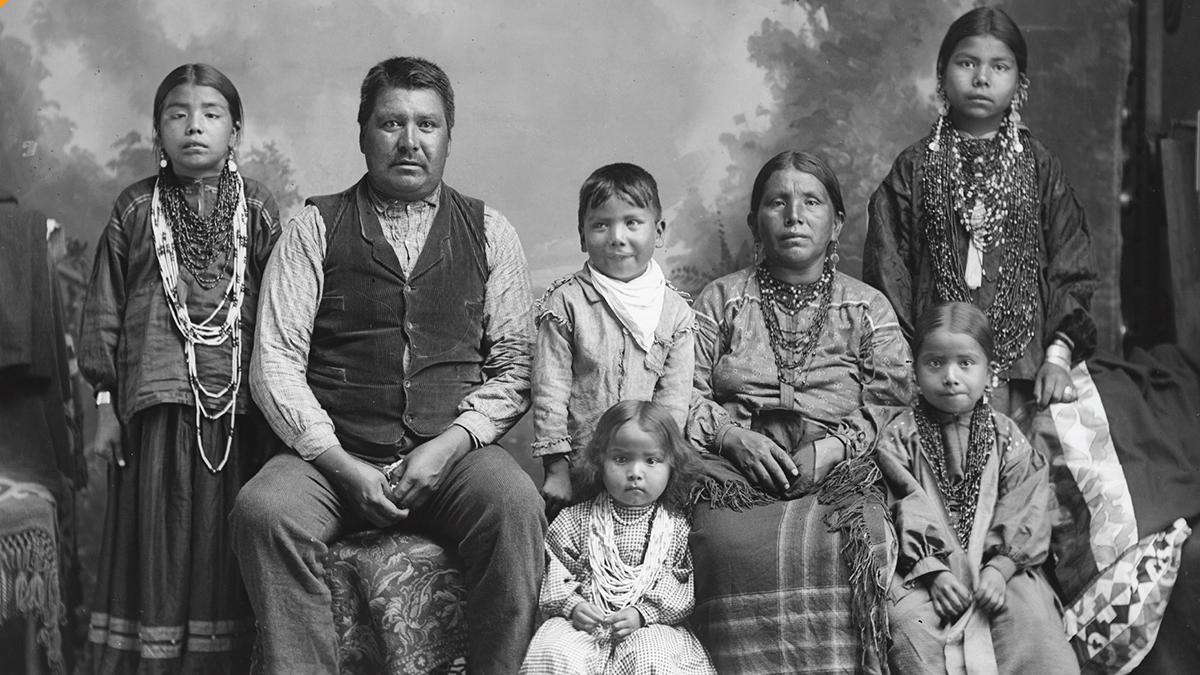 Download Lesson Plans and Resources
Books | Grades 3-5
Native People of Wisconsin explores the Native Nations in Wisconsin, including their histories and cultural traditions. Readers will use the text's maps, illustrations, and photographs to investigate how rapid change like the arrival of Europeans impacted Native culture. Profiles of young people from each Wisconsin First Nation also help students learn about life today.
Chapters include Early History, European Arrivals, The Menominee Nation, The Ho-Chunk Nation, The Ojibwe Nation, The Potawatomi Nation, The Oneida Nation, Stockbridge-Munsee Community of Mohican Indians, The Brothertown Indian Nation, and Urban Indians
A detailed teaching guide complete with printable maps, student activity books, and comprehension activities is included.
---
Explore More Resources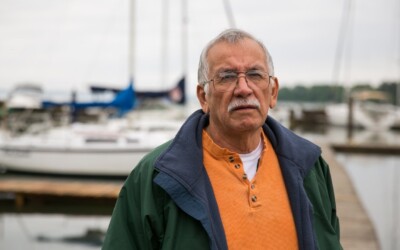 Lifting the Nets: Gurnoe Decision
Anishinaabe have hunted, fished, and gathered since time immemorial. Reserved harvest rights were protected and guaranteed through treaties
...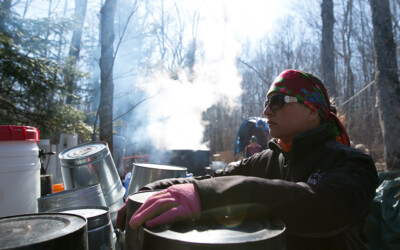 The Ways, Waadookodaading: Ojibwe Language Immersion School
Waadookodaading: Ojibwe Language Immersion School tells a story of resilience and revitalization. This video shows how an Ojibwe
...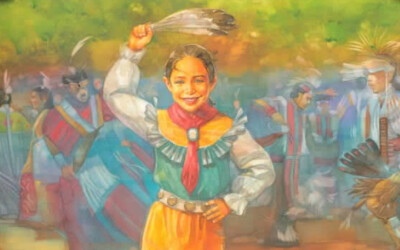 Jingle Dancer
Jingle Dancer is a short, picture book that gives learners a contemporary view of an American Indian family
...