By the banks of the Lemonweir River in what for ages had been Ho-Chunk territory, Andy Thundercloud shares the oral tradition of his people. Thundercloud tells of a traveling people who migrated across the land to become many different tribes, of the importance of maintaining the traditional language, and of the wonderful way of life he has known.
---
Explore More Resources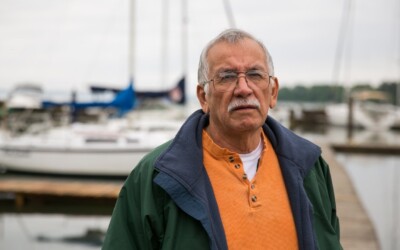 Lifting the Nets: Gurnoe Decision
Anishinaabe have hunted, fished, and gathered since time immemorial. Reserved harvest rights were protected and guaranteed through treaties
...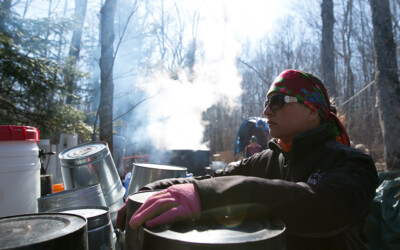 The Ways, Waadookodaading: Ojibwe Language Immersion School
Waadookodaading: Ojibwe Language Immersion School tells a story of resilience and revitalization. This video shows how an Ojibwe
...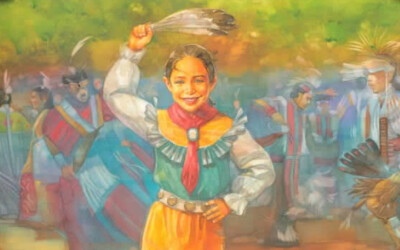 Jingle Dancer
Jingle Dancer is a short, picture book that gives learners a contemporary view of an American Indian family
...