Eddie Benton-Benai describes the roles that instruments such as the shaker, flute and drum play in Ojibwe life. Tribal members perform traditional music. Also shown are the Spirit Bird Singers, a group of younger musicians carrying on and extending the traditions.
---
Explore More Resources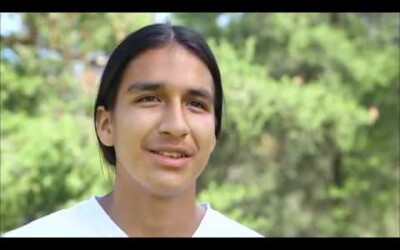 Beyond Dark Waters – Lac Courte Oreilles Documentary
This Into the Outdoors video reveals the spirit of the Lac Courte Oreilles Band of Lake Superior Ojibwe
...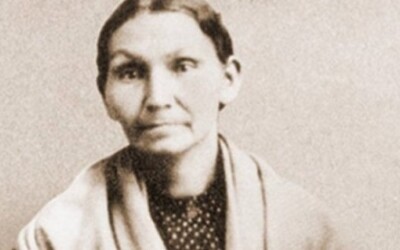 Electa Quinney: Stockbridge Teacher
This Badger Biographies book tells the story of Electa Quinney, a Stockbridge Indian, and how her tribe was
...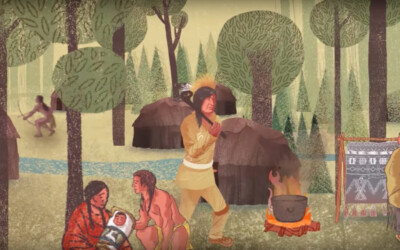 Wisconsin Biographies, Chief Oshkosh: Leader in Troubled Times
During a time when the United States government was pushing many American Indian nations off their lands, Chief
...