Eddie Benton-Benai describes the roles that instruments such as the shaker, flute and drum play in Ojibwe life. Tribal members perform traditional music. Also shown are the Spirit Bird Singers, a group of younger musicians carrying on and extending the traditions.
---
Explore More Resources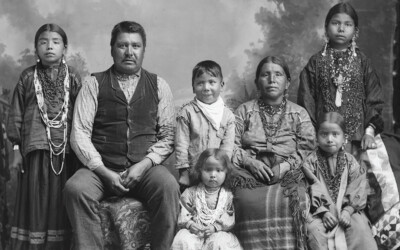 Native People of Wisconsin
Native People of Wisconsin explores the Native Nations in Wisconsin, including their histories and cultural traditions. Readers will
...
Native Land Map
Discover whose native lands are found at a specific North American location using this interactive map. To use
...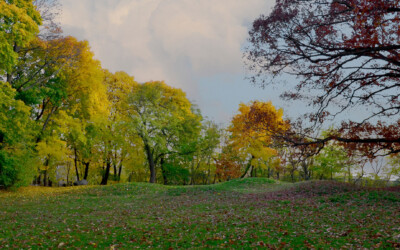 First Americans of the Great Lakes Region
This all-inclusive unit plan consists of five lessons on the study of the Indigenous people of the Great
...