By the shore of Lake Superior, Marvin DeFoe and Andrew Gokee share stories of the Red Cliff Ojibwe. They tell of a history that goes back to the Ice Age, of the Sandy Lake Tragedy, of Chief Buffalo's trip to Washington, D.C., that enabled them to stay on their land, and of preparing their children to face the changes coming in the future.
---
Explore More Resources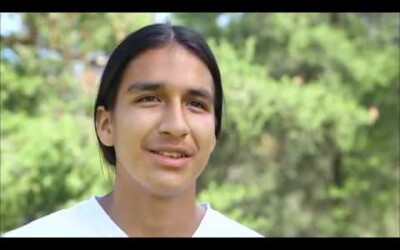 Beyond Dark Waters – Lac Courte Oreilles Documentary
This Into the Outdoors video reveals the spirit of the Lac Courte Oreilles Band of Lake Superior Ojibwe
...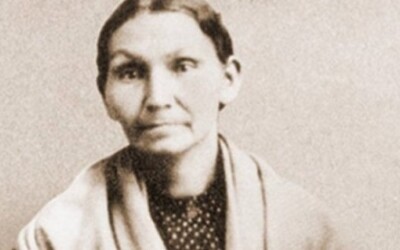 Electa Quinney: Stockbridge Teacher
This Badger Biographies book tells the story of Electa Quinney, a Stockbridge Indian, and how her tribe was
...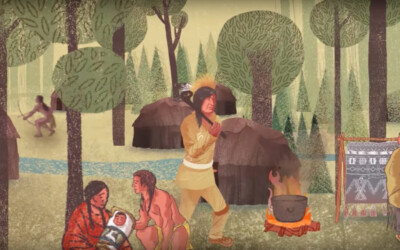 Wisconsin Biographies, Chief Oshkosh: Leader in Troubled Times
During a time when the United States government was pushing many American Indian nations off their lands, Chief
...