By the shore of Lake Superior, Marvin DeFoe and Andrew Gokee share stories of the Red Cliff Ojibwe. They tell of a history that goes back to the Ice Age, of the Sandy Lake Tragedy, of Chief Buffalo's trip to Washington, D.C., that enabled them to stay on their land, and of preparing their children to face the changes coming in the future.
---
Explore More Resources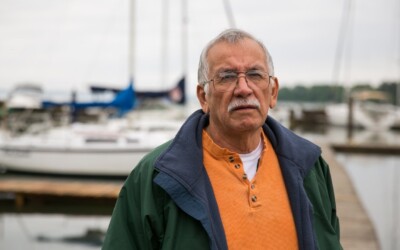 Lifting the Nets: Gurnoe Decision
Anishinaabe have hunted, fished, and gathered since time immemorial. Reserved harvest rights were protected and guaranteed through treaties
...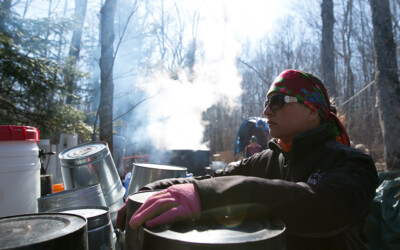 The Ways, Waadookodaading: Ojibwe Language Immersion School
Waadookodaading: Ojibwe Language Immersion School tells a story of resilience and revitalization. This video shows how an Ojibwe
...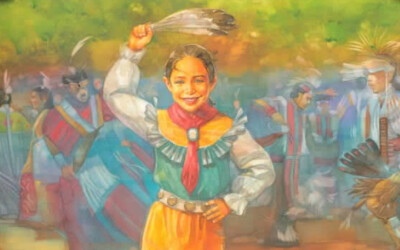 Jingle Dancer
Jingle Dancer is a short, picture book that gives learners a contemporary view of an American Indian family
...