By the shore of Lake Superior, Marvin DeFoe and Andrew Gokee share stories of the Red Cliff Ojibwe. They tell of a history that goes back to the Ice Age, of the Sandy Lake Tragedy, of Chief Buffalo's trip to Washington, D.C., that enabled them to stay on their land, and of preparing their children to face the changes coming in the future.
---
Explore More Resources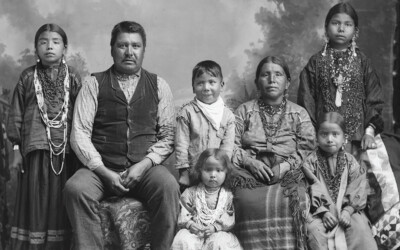 Native People of Wisconsin
Native People of Wisconsin explores the Native Nations in Wisconsin, including their histories and cultural traditions. Readers will
...
Native Land Map
Discover whose native lands are found at a specific North American location using this interactive map. To use
...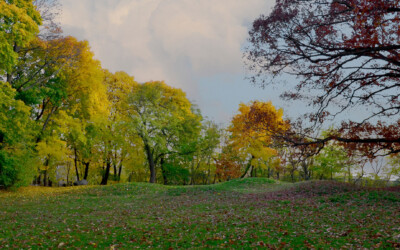 First Americans of the Great Lakes Region
This all-inclusive unit plan consists of five lessons on the study of the Indigenous people of the Great
...