Exploring the warrior ethic among Native Americans, this documentary also reveals how Native communities have traditionally viewed their warriors and why, during the 20th century, Native men and women have signed up for military service at a rate three times higher than non-Indians.
---
Explore More Resources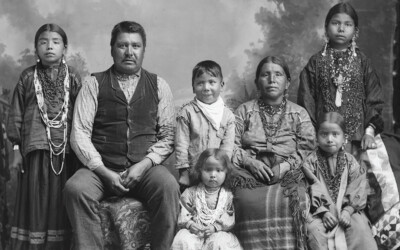 Native People of Wisconsin
Native People of Wisconsin explores the Native Nations in Wisconsin, including their histories and cultural traditions. Readers will
...
Native Land Map
Discover whose native lands are found at a specific North American location using this interactive map. To use
...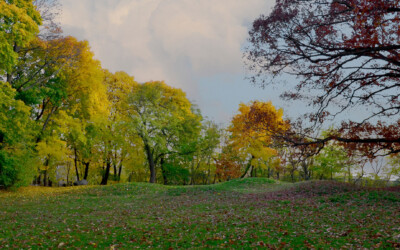 First Americans of the Great Lakes Region
This all-inclusive unit plan consists of five lessons on the study of the Indigenous people of the Great
...