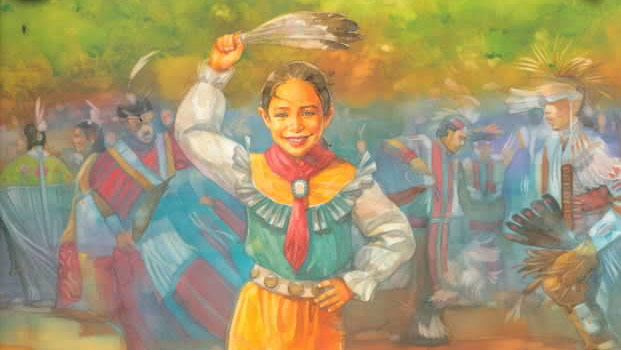 Download Lesson Plans and Resources
Website | Grades K-2, 3-5
Jingle Dancer is a short, picture book that gives learners a contemporary view of an American Indian family framed by one child's quest to dance following the tradition of women in her family.
Investigate the book's themes and understandings with your students using the provided:
Teacher Resources
Jingle Dancer's author Cynthia Leitich Smith provides a teacher guide, projects centered around Bloom's Multiple Intelligences, comprehension questions, and a pre-reading guide.
Exploring Powwow Traditions with Jingle Dancer
In this three-day literacy unit, students learn about American Indian culture while practicing literacy skills such as engaging in a read aloud, sequencing story events, retelling a story, and creating figurative language.
---
Explore More Resources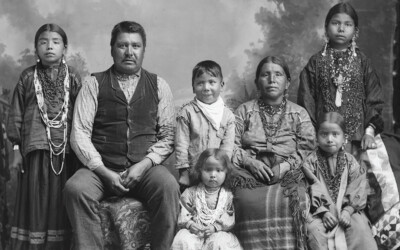 Native People of Wisconsin
Native People of Wisconsin explores the Native Nations in Wisconsin, including their histories and cultural traditions. Readers will
...
Native Land Map
Discover whose native lands are found at a specific North American location using this interactive map. To use
...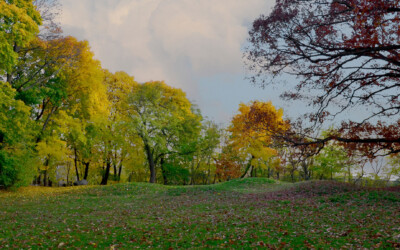 First Americans of the Great Lakes Region
This all-inclusive unit plan consists of five lessons on the study of the Indigenous people of the Great
...