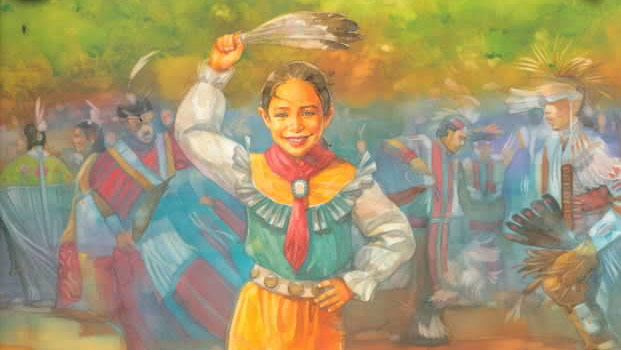 Download Lesson Plans and Resources
Website | Grades K-2, 3-5
Jingle Dancer is a short, picture book that gives learners a contemporary view of an American Indian family framed by one child's quest to dance following the tradition of women in her family.
Investigate the book's themes and understandings with your students using the provided:
Teacher Resources
Jingle Dancer's author Cynthia Leitich Smith provides a teacher guide, projects centered around Bloom's Multiple Intelligences, comprehension questions, and a pre-reading guide.
Exploring Powwow Traditions with Jingle Dancer
In this three-day literacy unit, students learn about American Indian culture while practicing literacy skills such as engaging in a read aloud, sequencing story events, retelling a story, and creating figurative language.
---
Explore More Resources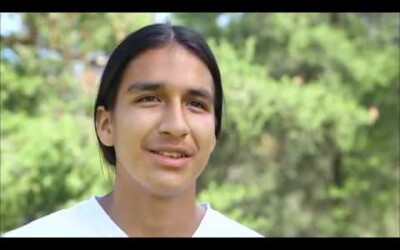 Beyond Dark Waters – Lac Courte Oreilles Documentary
This Into the Outdoors video reveals the spirit of the Lac Courte Oreilles Band of Lake Superior Ojibwe
...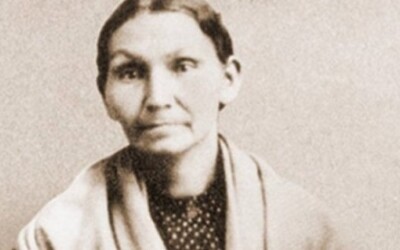 Electa Quinney: Stockbridge Teacher
This Badger Biographies book tells the story of Electa Quinney, a Stockbridge Indian, and how her tribe was
...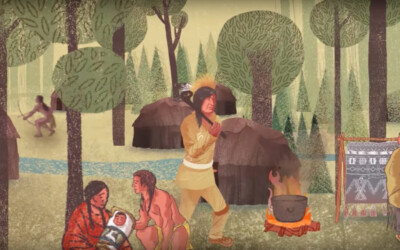 Wisconsin Biographies, Chief Oshkosh: Leader in Troubled Times
During a time when the United States government was pushing many American Indian nations off their lands, Chief
...