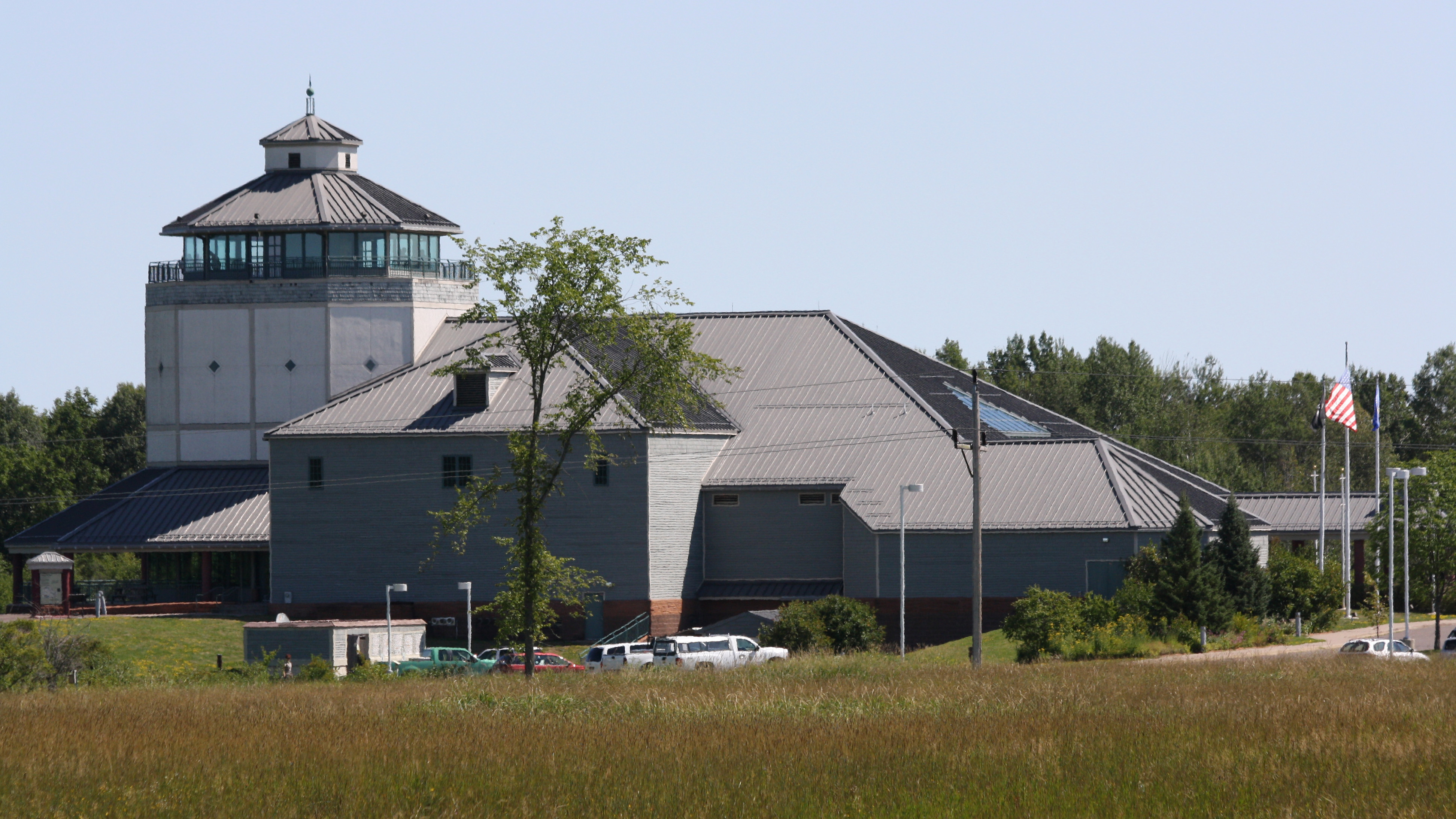 Details
Last updated on Monday, October 8, 2018. Please use the contact information below for the most up to date information.
Category:Culture Center
Audience:Grades PK-12
Cost:Free
Phone:(715)685-9983
Email:info@nglvc.org
Address
29270 County Highway G
Ashland, WI 54806
About
Step back in time! Listen to spirited songs of voyageurs singing as they paddle their fur laden, 35-foot birch bark canoe across Lake Superior. Peek inside an 18th century fur trade post, and feel the pulsating rumble of an explosion in a deep-shaft iron mine. The unique displays at the Northern Great Lakes Visitor Center provide students an overview of human cultures interacting with the land and natural resources of the Northern Great Lakes region, from the Ice Age to the present.
Allow for at least 30 minutes of exploration.
---