On the shore of Lake Winnebago, Joan Schadewald tells how the Brothertown Indians unknowingly gave up their tribal recognition status and have been working for 30 years to have it restored. An amalgamation of tribes that were forced from the East Coast to Indiana and then Wisconsin, the Brothertown cling determinedly to their Indian heritage.
Recorded in the natural settings of the regions that native people have called home for centuries, Tribal Histories feature tribal members sharing the challenges, triumphs and time-honored traditions that have shaped their vibrant communities across generations.
---
Explore More Resources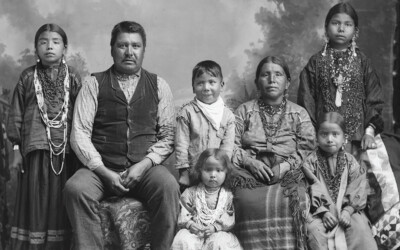 Native People of Wisconsin
Native People of Wisconsin explores the Native Nations in Wisconsin, including their histories and cultural traditions. Readers will
...
Native Land Map
Discover whose native lands are found at a specific North American location using this interactive map. To use
...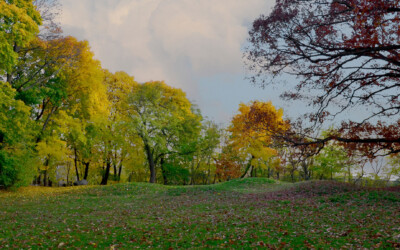 First Americans of the Great Lakes Region
This all-inclusive unit plan consists of five lessons on the study of the Indigenous people of the Great
...