On the shore of Lake Winnebago, Joan Schadewald tells how the Brothertown Indians unknowingly gave up their tribal recognition status and have been working for 30 years to have it restored. An amalgamation of tribes that were forced from the East Coast to Indiana and then Wisconsin, the Brothertown cling determinedly to their Indian heritage.
Recorded in the natural settings of the regions that native people have called home for centuries, Tribal Histories feature tribal members sharing the challenges, triumphs and time-honored traditions that have shaped their vibrant communities across generations.
---
Explore More Resources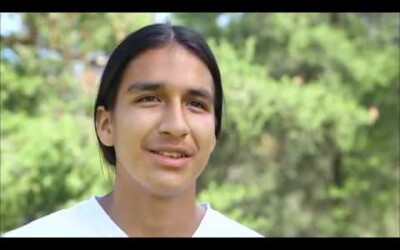 Beyond Dark Waters – Lac Courte Oreilles Documentary
This Into the Outdoors video reveals the spirit of the Lac Courte Oreilles Band of Lake Superior Ojibwe
...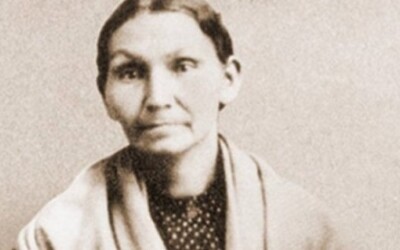 Electa Quinney: Stockbridge Teacher
This Badger Biographies book tells the story of Electa Quinney, a Stockbridge Indian, and how her tribe was
...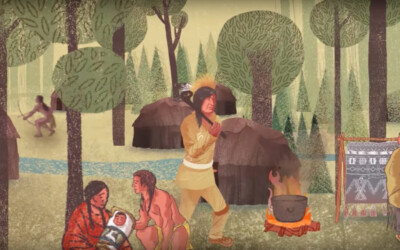 Wisconsin Biographies, Chief Oshkosh: Leader in Troubled Times
During a time when the United States government was pushing many American Indian nations off their lands, Chief
...