On the shore of Lake Winnebago, Joan Schadewald tells how the Brothertown Indians unknowingly gave up their tribal recognition status and have been working for 30 years to have it restored. An amalgamation of tribes that were forced from the East Coast to Indiana and then Wisconsin, the Brothertown cling determinedly to their Indian heritage.
Recorded in the natural settings of the regions that native people have called home for centuries, Tribal Histories feature tribal members sharing the challenges, triumphs and time-honored traditions that have shaped their vibrant communities across generations.
---
Explore More Resources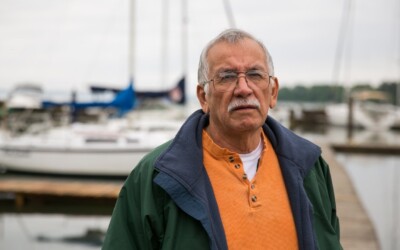 Lifting the Nets: Gurnoe Decision
Anishinaabe have hunted, fished, and gathered since time immemorial. Reserved harvest rights were protected and guaranteed through treaties
...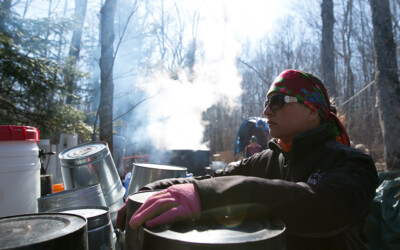 The Ways, Waadookodaading: Ojibwe Language Immersion School
Waadookodaading: Ojibwe Language Immersion School tells a story of resilience and revitalization. This video shows how an Ojibwe
...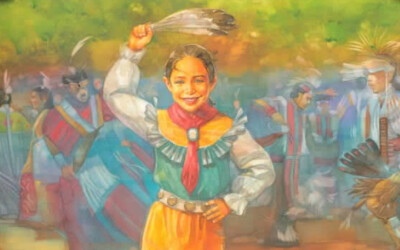 Jingle Dancer
Jingle Dancer is a short, picture book that gives learners a contemporary view of an American Indian family
...