On the bank of Crawling Stone Lake, Ernie St. Germaine shares stories handed down by the Lac Du Flambeau Ojibwe. He tells of the migration from Madeline Island to their present location, describes how the original six clans were given to the people, remembers the volatile spear-fishing controversy, and explains the importance of passing on stories to future generations.
---
Explore More Resources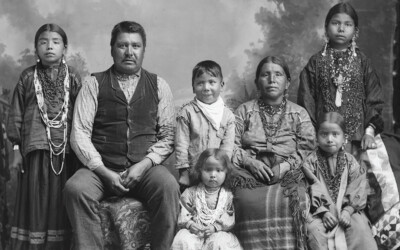 Native People of Wisconsin
Native People of Wisconsin explores the Native Nations in Wisconsin, including their histories and cultural traditions. Readers will
...
Native Land Map
Discover whose native lands are found at a specific North American location using this interactive map. To use
...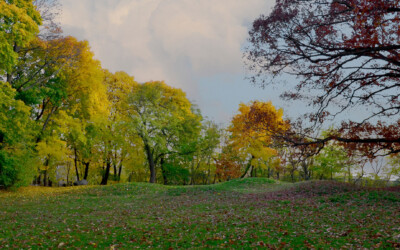 First Americans of the Great Lakes Region
This all-inclusive unit plan consists of five lessons on the study of the Indigenous people of the Great
...