On the bank of Crawling Stone Lake, Ernie St. Germaine shares stories handed down by the Lac Du Flambeau Ojibwe. He tells of the migration from Madeline Island to their present location, describes how the original six clans were given to the people, remembers the volatile spear-fishing controversy, and explains the importance of passing on stories to future generations.
---
Explore More Resources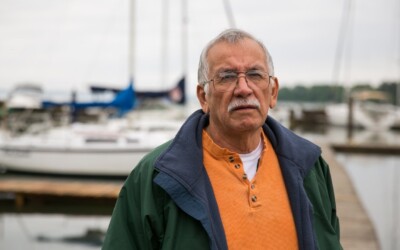 Lifting the Nets: Gurnoe Decision
Anishinaabe have hunted, fished, and gathered since time immemorial. Reserved harvest rights were protected and guaranteed through treaties
...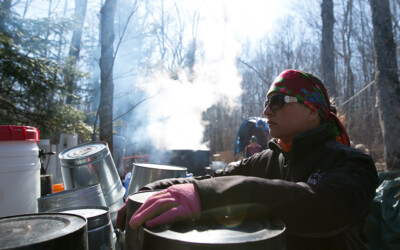 The Ways, Waadookodaading: Ojibwe Language Immersion School
Waadookodaading: Ojibwe Language Immersion School tells a story of resilience and revitalization. This video shows how an Ojibwe
...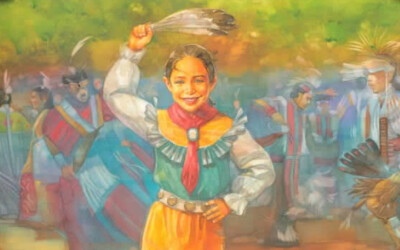 Jingle Dancer
Jingle Dancer is a short, picture book that gives learners a contemporary view of an American Indian family
...