On the bank of Crawling Stone Lake, Ernie St. Germaine shares stories handed down by the Lac Du Flambeau Ojibwe. He tells of the migration from Madeline Island to their present location, describes how the original six clans were given to the people, remembers the volatile spear-fishing controversy, and explains the importance of passing on stories to future generations.
---
Explore More Resources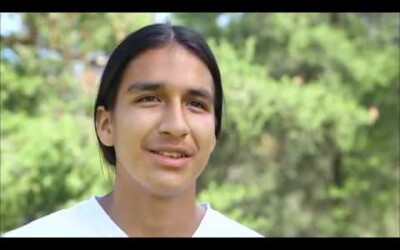 Beyond Dark Waters – Lac Courte Oreilles Documentary
This Into the Outdoors video reveals the spirit of the Lac Courte Oreilles Band of Lake Superior Ojibwe
...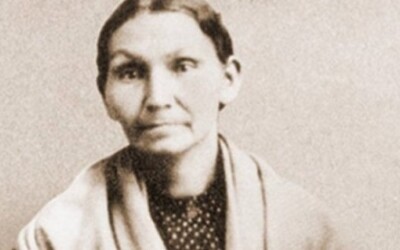 Electa Quinney: Stockbridge Teacher
This Badger Biographies book tells the story of Electa Quinney, a Stockbridge Indian, and how her tribe was
...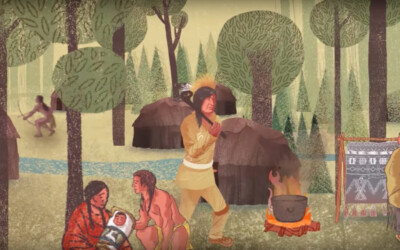 Wisconsin Biographies, Chief Oshkosh: Leader in Troubled Times
During a time when the United States government was pushing many American Indian nations off their lands, Chief
...