Along the banks of the Wolf River, tribal elder and preservationist David Grignon tells the oral tradition of the Menominee people. Grignon shares not only who the Menominee are, but why they're in Wisconsin, and how he is striving to preserve their traditions.
---
Explore More Resources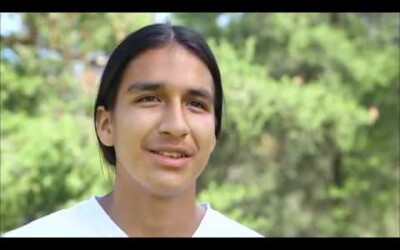 Beyond Dark Waters – Lac Courte Oreilles Documentary
This Into the Outdoors video reveals the spirit of the Lac Courte Oreilles Band of Lake Superior Ojibwe
...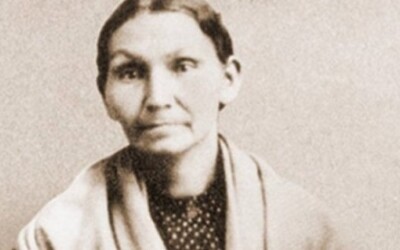 Electa Quinney: Stockbridge Teacher
This Badger Biographies book tells the story of Electa Quinney, a Stockbridge Indian, and how her tribe was
...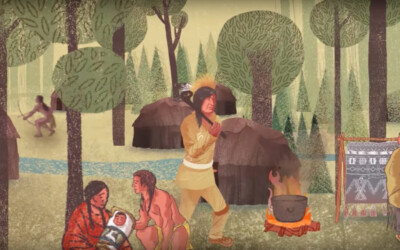 Wisconsin Biographies, Chief Oshkosh: Leader in Troubled Times
During a time when the United States government was pushing many American Indian nations off their lands, Chief
...