Along the banks of the Wolf River, tribal elder and preservationist David Grignon tells the oral tradition of the Menominee people. Grignon shares not only who the Menominee are, but why they're in Wisconsin, and how he is striving to preserve their traditions.
---
Explore More Resources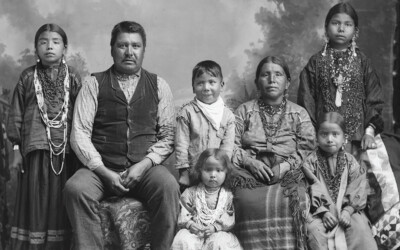 Native People of Wisconsin
Native People of Wisconsin explores the Native Nations in Wisconsin, including their histories and cultural traditions. Readers will
...
Native Land Map
Discover whose native lands are found at a specific North American location using this interactive map. To use
...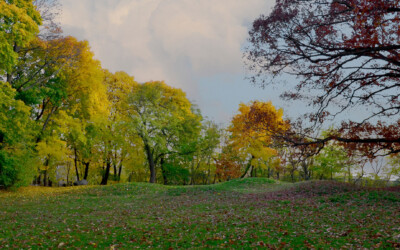 First Americans of the Great Lakes Region
This all-inclusive unit plan consists of five lessons on the study of the Indigenous people of the Great
...