In Prayers in a Song, Tall Paul explores the connections between language, identity, and landscape. He raps about how language shapes identity, and about his own sense of disconnection from the lands and traditions of his ancestors. His original hip-hop brings together the modern and the traditional, illustrating some of the struggles of the urban Native experience.
The Ways is a series of stories from Native communities around the central Great Lakes. This online educational resource explores connections between traditional ways and those of today. Additional resources including an interactive map, student learning questions, and an essay can be found at: theways.org/story/prayers-in-a-song
---
Explore More Resources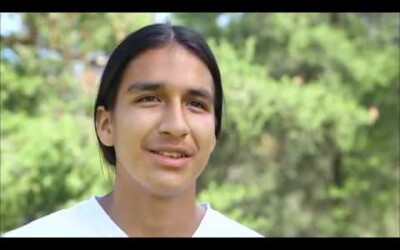 Beyond Dark Waters – Lac Courte Oreilles Documentary
This Into the Outdoors video reveals the spirit of the Lac Courte Oreilles Band of Lake Superior Ojibwe
...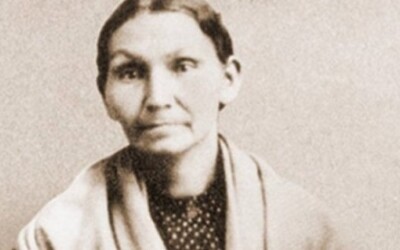 Electa Quinney: Stockbridge Teacher
This Badger Biographies book tells the story of Electa Quinney, a Stockbridge Indian, and how her tribe was
...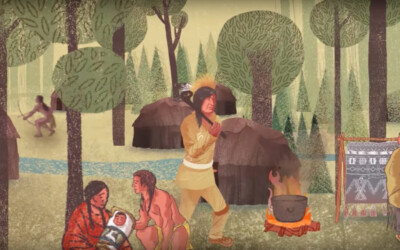 Wisconsin Biographies, Chief Oshkosh: Leader in Troubled Times
During a time when the United States government was pushing many American Indian nations off their lands, Chief
...