Anishinaabe have hunted, fished, and gathered since time immemorial. Reserved harvest rights were protected and guaranteed through treaties with the US. State governments suppressed harvest rights, limiting the ability of tribes to harvest beyond their reservations. Lifting Nets: Gurnoe Decision highlights both Red Cliff and Bad River Tribal communities in their struggle to retain harvesting rights beyond their reservation lands. Ron Deperry and Rose Gurnoe of Red Cliff narrate the story.
---
Explore More Resources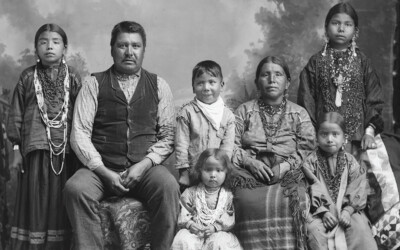 Native People of Wisconsin
Native People of Wisconsin explores the Native Nations in Wisconsin, including their histories and cultural traditions. Readers will
...
Native Land Map
Discover whose native lands are found at a specific North American location using this interactive map. To use
...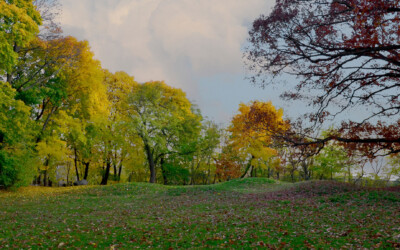 First Americans of the Great Lakes Region
This all-inclusive unit plan consists of five lessons on the study of the Indigenous people of the Great
...