Anishinaabe have hunted, fished, and gathered since time immemorial. Reserved harvest rights were protected and guaranteed through treaties with the US. State governments suppressed harvest rights, limiting the ability of tribes to harvest beyond their reservations. Lifting Nets: Gurnoe Decision highlights both Red Cliff and Bad River Tribal communities in their struggle to retain harvesting rights beyond their reservation lands. Ron Deperry and Rose Gurnoe of Red Cliff narrate the story.
This story is part of a series of short videos called Ogichidaa Storytellers.
---
Explore More Resources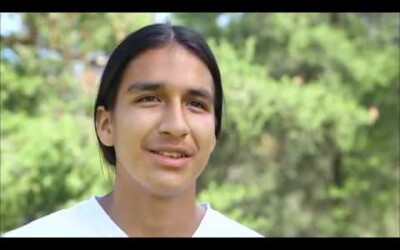 Beyond Dark Waters – Lac Courte Oreilles Documentary
This Into the Outdoors video reveals the spirit of the Lac Courte Oreilles Band of Lake Superior Ojibwe
...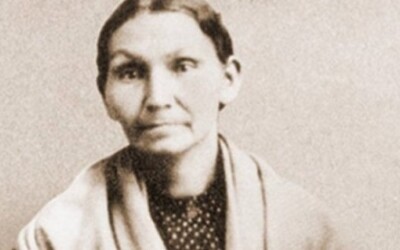 Electa Quinney: Stockbridge Teacher
This Badger Biographies book tells the story of Electa Quinney, a Stockbridge Indian, and how her tribe was
...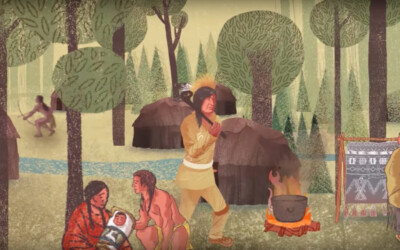 Wisconsin Biographies, Chief Oshkosh: Leader in Troubled Times
During a time when the United States government was pushing many American Indian nations off their lands, Chief
...